Known for its art, culture, and history, Paris is a must-see destination for any traveler visiting Europe. With its iconic landmarks such as the Eiffel Tower and the Louvre, charming streets, delicious cuisine, and vibrant atmosphere, Paris offers something for everyone.
Whether you're an art lover, a foodie, or just looking for a romantic getaway, Paris is ideal for a city break.
Here is a 3-day itinerary and suggestions that will certainly help you to make the most of your time in this magical city.
Day 1: First day in Paris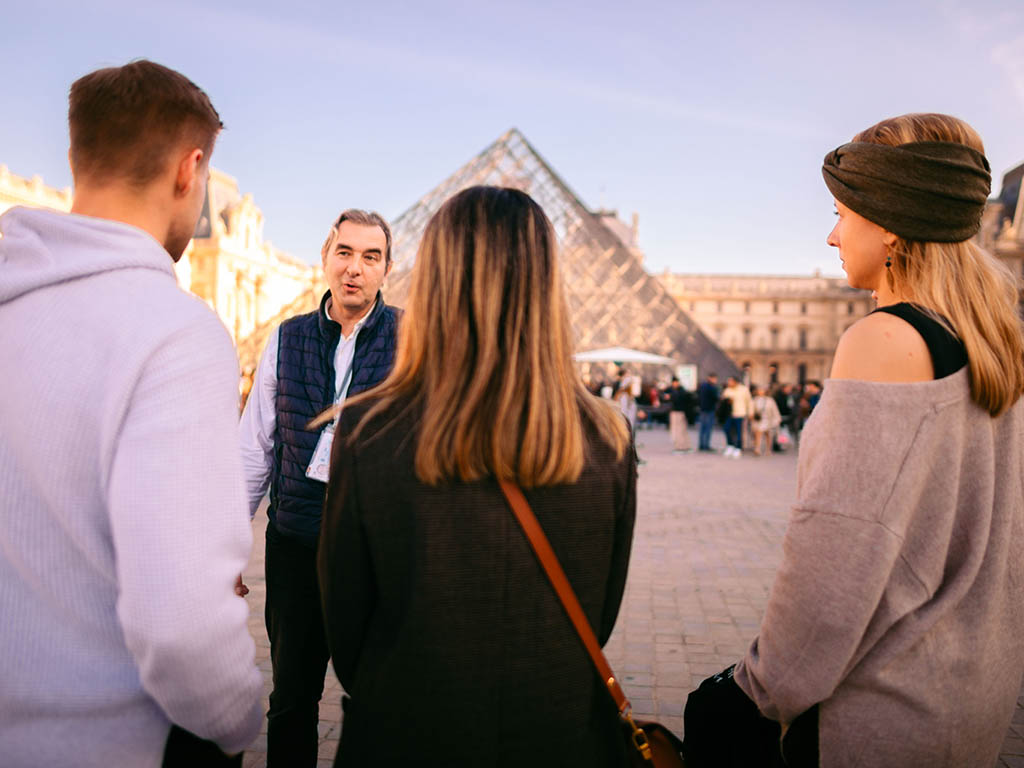 Day 2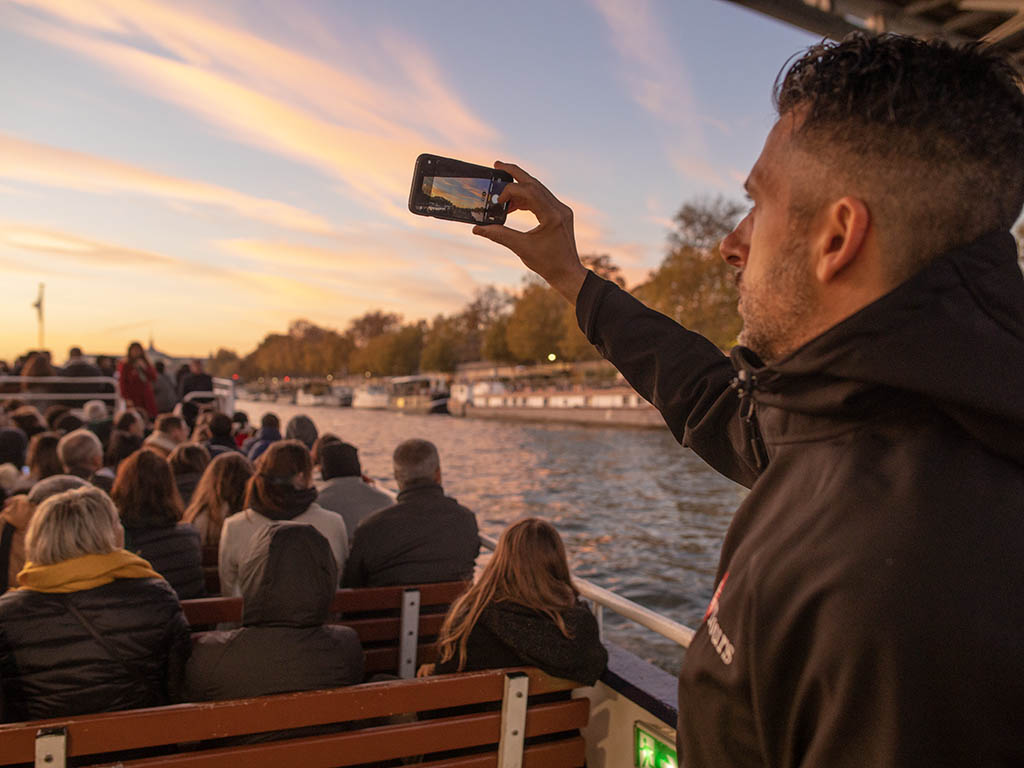 Day 3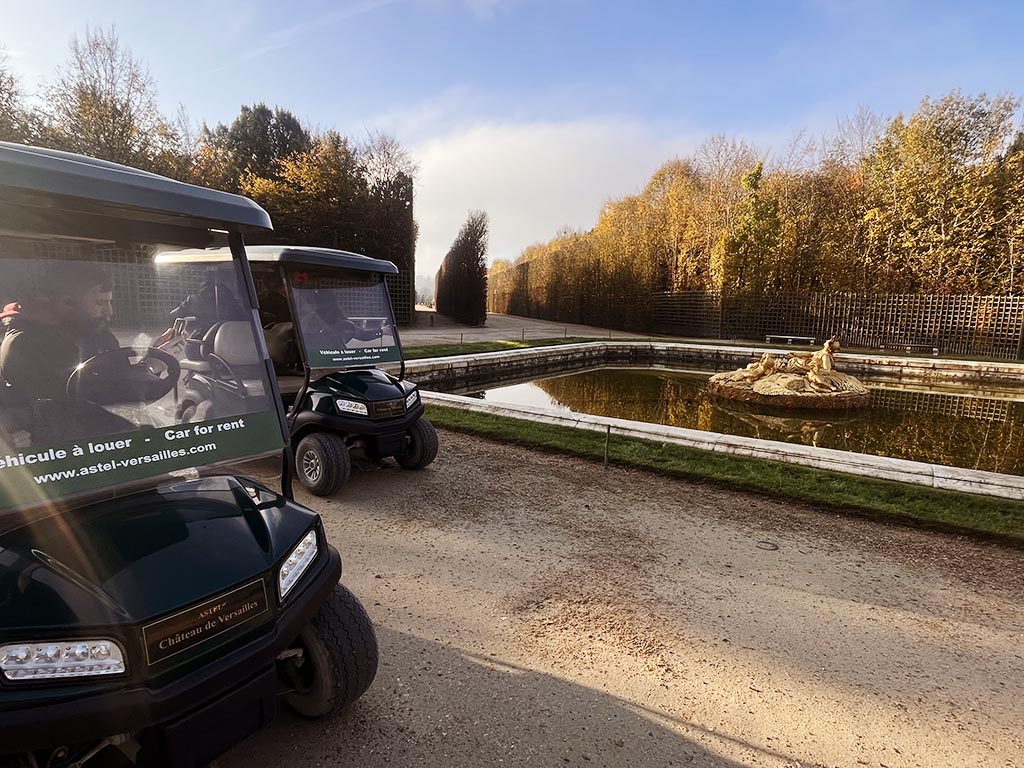 Finally, If you want to pack all your Paris tours in one, you can book a Paris in a Day Tour with River Cruise | Semi-Private Experience where you can cover Paris most iconic sites in a day, led by an expert local guide.
Enjoy your trip to Paris!
Laine Alcantara – Travel Content Creator