---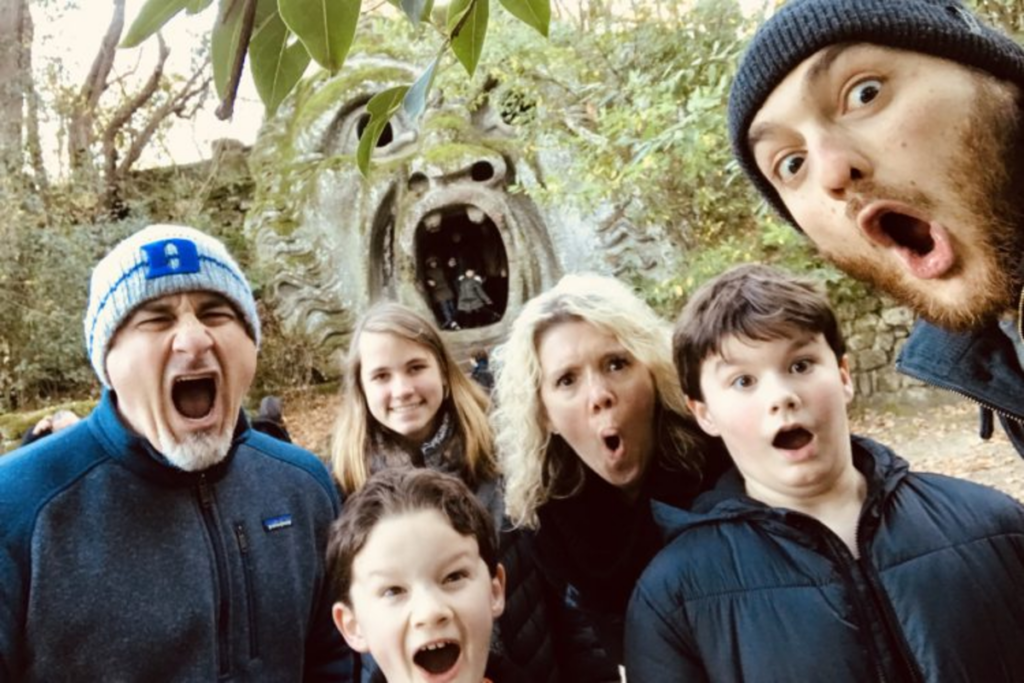 LivTours was created by Angelo and Kristin to help travelers like ourselves immerse at 360 degrees into new cultures in a sustainable and high quality way. If you have the same passion and want to give your audience real once-in-a-life-time travel memories while granting yourself easy earned commissions, then this is the affiliation program for you!
5 reasons to sign up:
Quick and easy sign-up process
Access the largest portfolio of unique tours and experiences around
Europe (more than 250 all supplied by yours truly)
Promote top-rated, sustainable and safe experiences
Earn a 10% commission and keep an eye with easy analytics
Unlimited referrals
5 reasons for your audience to book:
Exclusively semi-private (max 6 people) and private tours
Enormous selection of fun and educational tours and experiences with more than 10.000 online reviews
Passionate local experts and skip-the-line-access
100% refundable cancellation policy including insurance
Best-price-guarantee on our official website
How does it work?
Sign up in a quick and easy way below and receive your credentials to your panel. From the affiliate panel you can track bookings and view the status of your commissions.

Once you are logged in the program and start browsing livtours.com, you will find a button on the right hand side of each webpage for you to create your unique link to share with your audience. The link will have a unique code representing your affiliate account.
As you can see from how the website is structured, it is easy to promote particular experiences singularly, a set of tours, a whole destination, or even a category (family, romance, etc), or the entire website by using the homepage.