Traveling with peace of mind
At LivTours, we are passionate about the beautiful destinations we offer. That's why we are dedicated to being environmentally aware while actively supporting programs that reduce our company's impact on the environment. Continually improving ourselves and evolving to be more sustainable is an integral part of our business strategy and operating procedures.
We are committed to providing travelers with truly sustainable tours with the lowest possible environmental impact, all while supporting the local industries and people of each unique destination. We strive to be leaders in sustainable tourism, and help travelers make responsible choices that both promote and protect our planet.
Here are a few ways LivTours promotes sustainable tourism:
1. Connect with the locals
If you really want to know and experience a place to its full potential, you need to meet the people who live there. This is why LivTours only works with local suppliers and guides. Our expert guides are all licensed by their city and are paid appropriate legal wages for their work.
Our tours support local businesses and restaurants and ensure that the money you spend stays in the communities you visit, which helps support the local economy. We don't work with international chains or include visits to mass-produced souvenir sellers on our tours. If you want to take memories home with you, your local expert guide will give you great suggestions for the markets and craftspeople you should visit and support.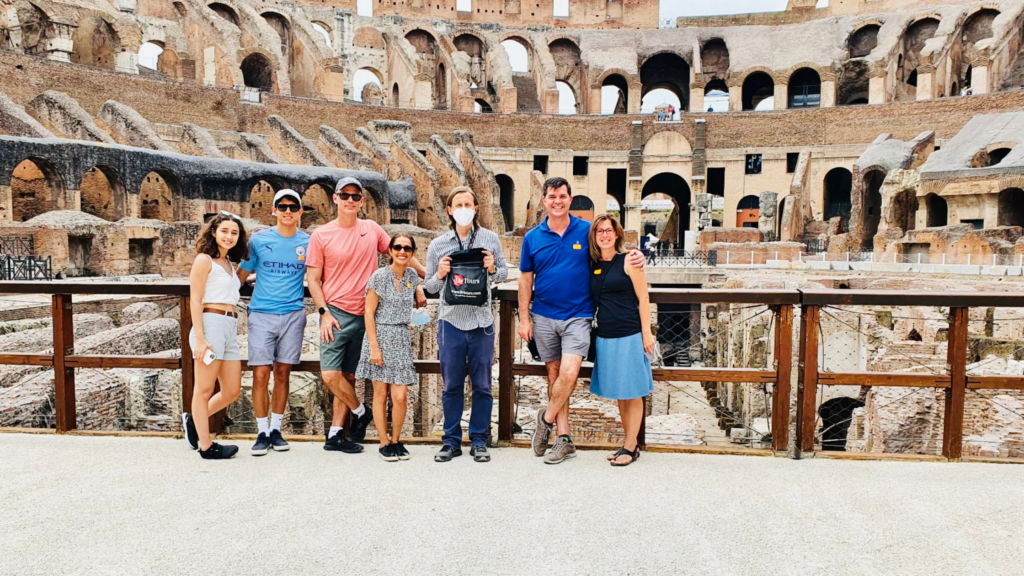 2. Giving back is important to us
At LivTours we feel a strong connection to our community, which is why we want to give back. At our HQ in Rome, we support a local charity working with young cancer patients. Our staff have volunteered at a local soup kitchen in Rome, and we have donated a percentage of all Pompeii tours to help restore this incredible archeological site. Most recently, we have collaborated with ReTake Roma, a non-profit voluntary organization committed to keeping this remarkable city clean and beautiful.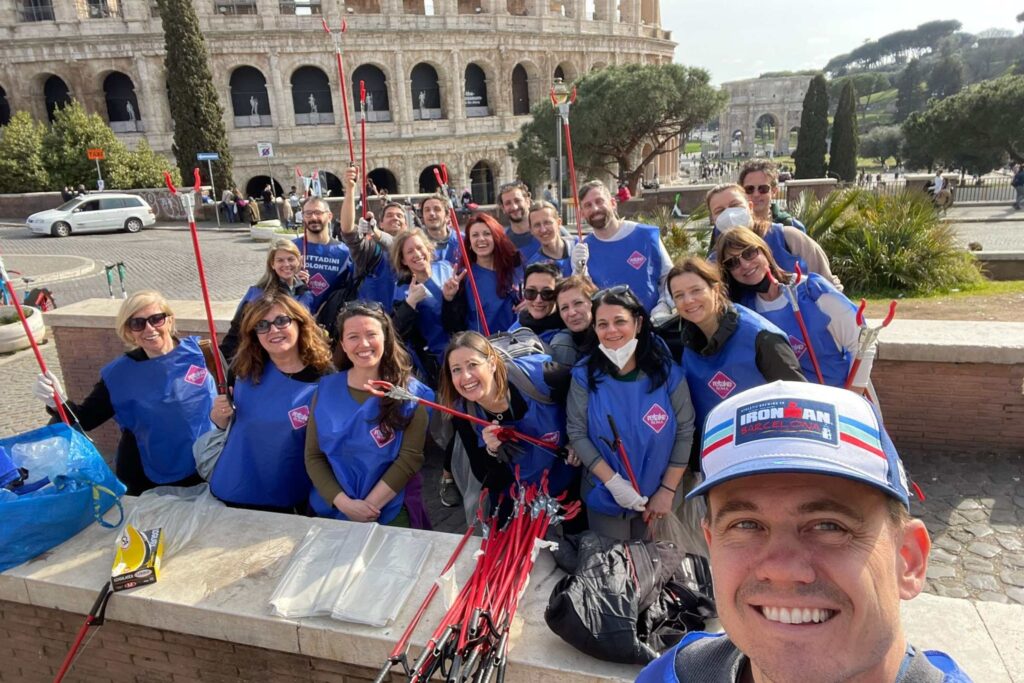 3. Our tours respect the environment
Unfortunately, mass tourism generates a large amount of unnecessary waste, which is all too often left at the site for the locals to deal with. At LivTours, our responsible tourism practices aim to create zero waste. By downloading our LivTours' app from the Apple Store or GooglePlay, you can easily access your vouchers at any time from your phone and make new bookings, eliminating the need to print anything.
Our small group sizes of maximum 6 people not only allow you to interact with your expert guide in a friendly and engaging manner but also eliminate the need for plastic headsets, further reducing unnecessary plastic waste.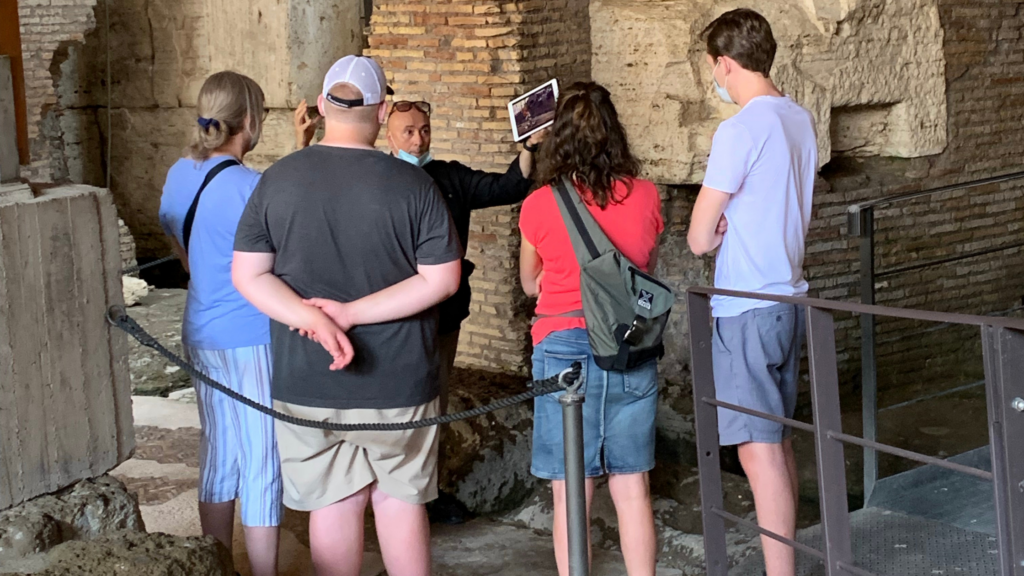 4. Providing accessible tours and experiences wherever safe to do so
Many of the sites we visit are historic and can be challenging for anyone who has mobility issues, but our team is ready to come up with creative ways that allow everyone to experience their travel dreams wherever it is safe to do so. Whether we need to get special access, plan a longer tour, or add additional transportation, we will design a private tour that is right for your unique needs.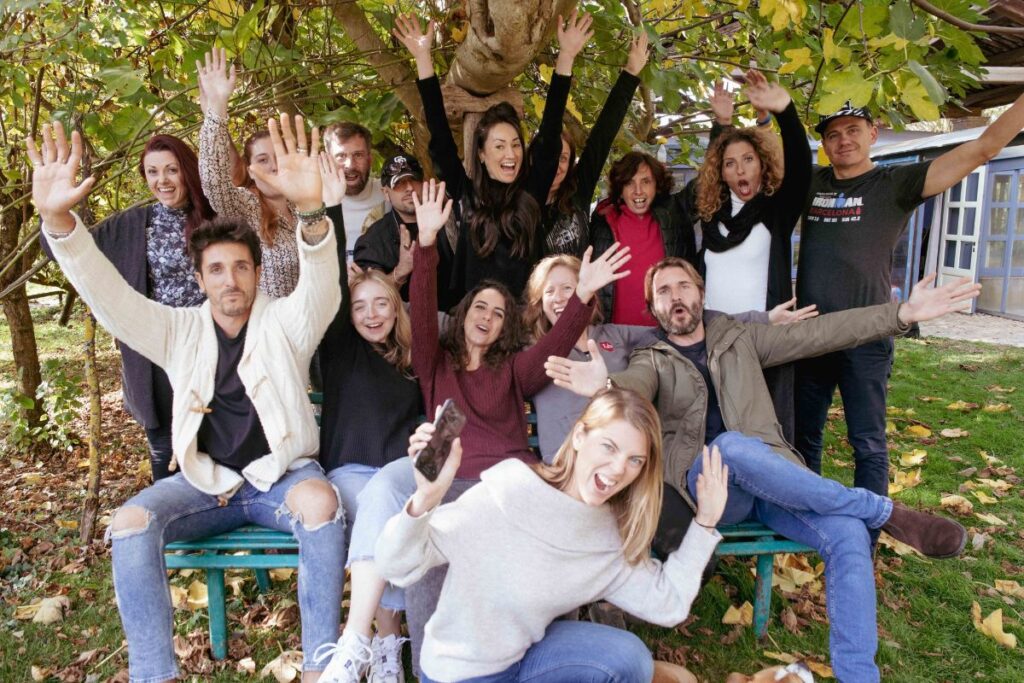 5. Few people, minimal impact
Our semi-private tours are always a maximum of 6 people per group, which helps limit the negative impact that tour large groups can have. With such small group sizes, we reduce our impact on the locals who can find thousands of tourists passing their house each day a strain. Maintaining good relationships with locals is essential for long-term sustainable tourism while providing you a positive and more engaging vacation experience.
6. Get certified
Claiming you are sustainable and promoting green practices is easy to say, and unfortunately many companies have used green washing – exploiting terms that claim environmental responsibility solely for marketing purposes – to their benefit.
Instead, LivTours is now a member of GreenStep Sustainable Tourism, a GSTC accredited certification body, and is taking immediate action and gaining more knowledge on how we can lower our impact on the environment while giving back to the communities we affect. Working closely with GreenStep, we look forward to their guidance in coming up with new and innovative ways to become evermore sustainable, ultimately obtaining certification.
Sustainable Tourism Certification is not a destination or an end point, but a journey that continues to evolve, and we are proud to be leaders in our industry as the first tour operator in Italy to embark on this journey. We encourage all tour operators across the global community to commit to this effort in making tourism more sustainable, and giving travelers experiences they can feel good about.
---
What can you do to reduce your impact and support local communities?
1. Eat local, buy local. Part of truly 'living' your experience is buying gifts, eating food, and drinking wine that is authentic and unique to your destination. While you are living la dolce vita, check that your purchases are really giving back to the community. Our guides and staff are delighted to provide you with suggestions on restaurants, shops and beyond that both provide you with a high-quality experience and support the local community.
2. Respect your surroundings. While traveling through Europe, in some destinations it is quite common to find more litter and cigarette butts on the ground than you might be used to. However, this does not mean that the country does not have the correct systems in place. We kindly remind our travellers that while you are living your experiences, remember to respect the natural environment by throwing away rubbish, recycling when possible, and leaving the country a little more beautiful than you found it.
3. Leave souvenirs behind. While we understand the natural desire to bring back just a teeny piece of ancient history home with you, we remind our clients that the Colosseum, Tower of Pisa , Venetian Canals and other historic sites are all still around precisely because people have respected them over the centuries. Please remember to leave these objects where you found them so visitors can continue to enjoy them for years to come!