With its picturesque canals, stunning architecture, and rich history, Venice provides the perfect backdrop for a romantic getaway. As a couple, you're in for a treat as we take you on a journey through the best tours and experiences in Venice. Let LivTours be your guide to creating unforgettable memories in this captivating Italian city.
Gondola Experience: Glide Through the Venetian Romance
No trip to Venice is complete without a romantic gondola ride. Hop aboard a traditional gondola with your boo and embark on a leisurely journey along the iconic canals. LivTours offers the traditional Gondola ride with a difference: You can actually learn to row a rare and traditional wooden Venetian boat, known as the Batella.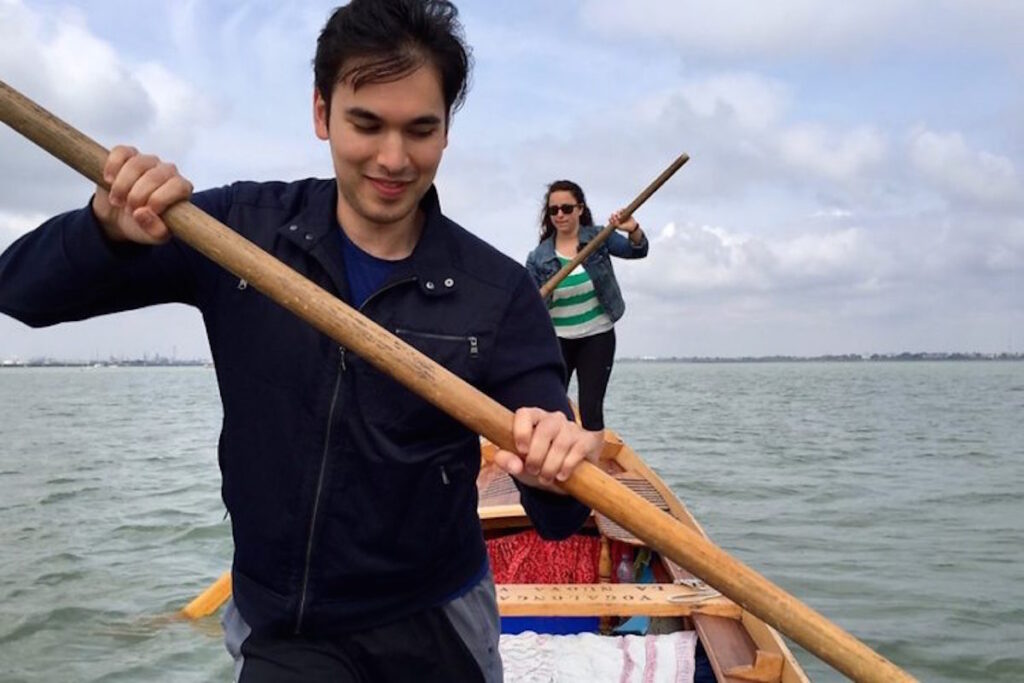 Tip: Opt for a private gondola ride at the end of the day to enjoy and capture the golden sunset over the city, casting a mesmerizing glow on the water.

Venetian Cuisine: Savor the Flavors of Love
it is time to partake in the famous cicchetti culture of Venice. Indulge in the culinary delights of Venice by embarking on a food tour hand-in-hand with your partner. Wander through the charming streets and squares, stopping at authentic eateries to sample local specialities. Immerse yourself in the vibrant food culture of Venice and discover why Italian cuisine is renowned worldwide.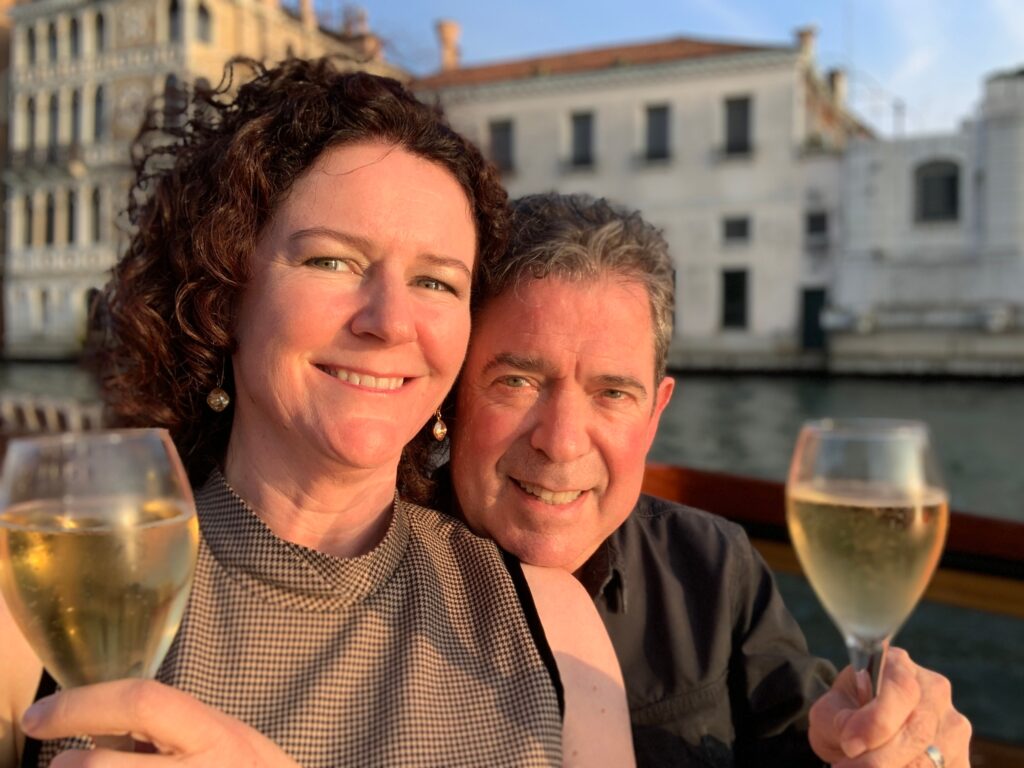 Tip: When in Venice, don't miss the opportunity to try the traditional Venetian dish, sarde in saor (sardines marinated in sweet and sour sauce), which perfectly embodies the city's unique flavours.

Murano Glass Experience: Unleash Your Creativity
Venture beyond the heart of Venice to the island of Murano, famous for its exquisite glassmaking tradition. Join a hands-on glassblowing workshop where you and your partner can create your own unique glass masterpiece under the guidance of a skilled artisan. Let your creativity flow as you shape molten glass into beautiful creations like delicate vases, colourful beads, or intricate sculptures. This immersive experience will give you a tangible memory of your time in Venice.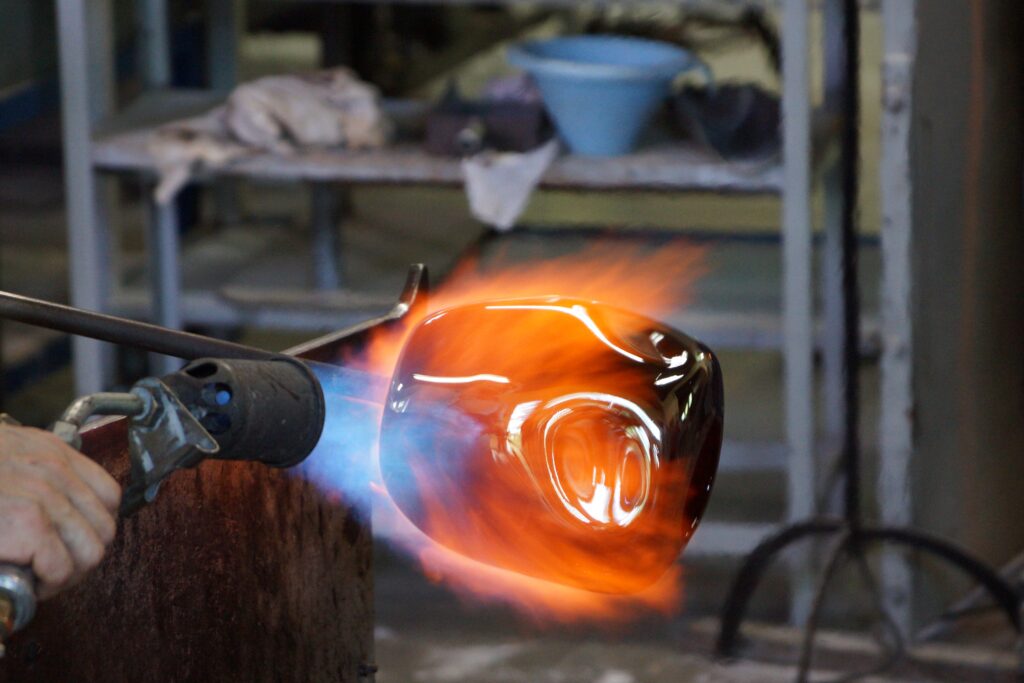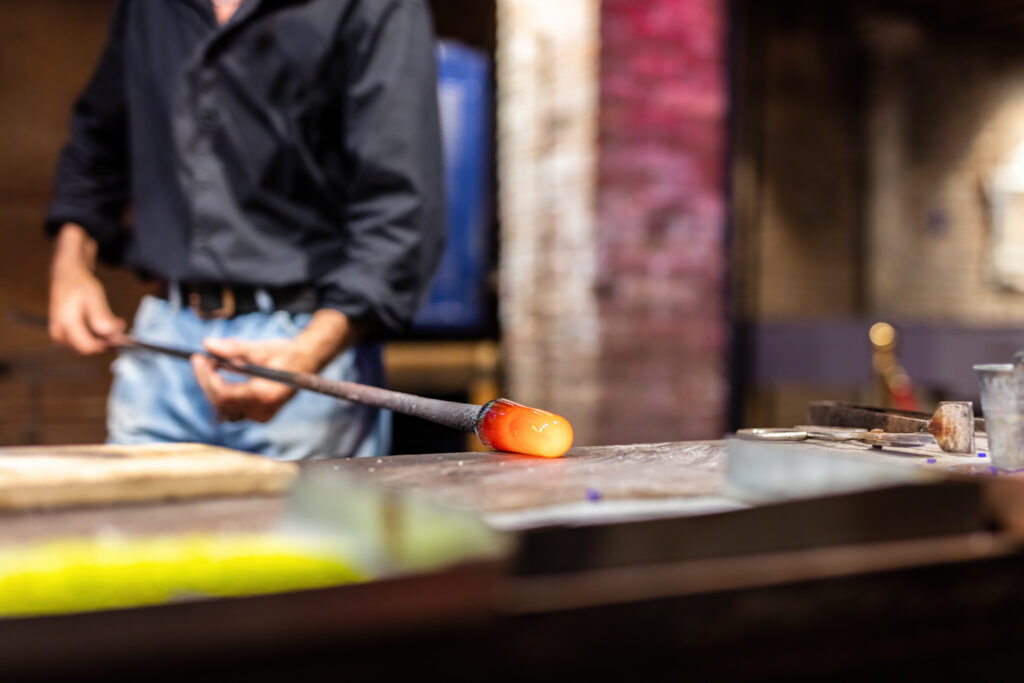 Venice, with its timeless beauty and romantic ambience, provides the perfect setting for couples to embark on unforgettable adventures together. Whether you're gliding through the canals in a gondola, tasting exquisite wines, indulging in the local cuisine, or crafting your own Murano glass masterpiece, LivTours offers a variety of experiences that will create lasting memories for you and your loved one.
Let the magic of Venice get to you! With LivTours, you can trust that your romantic getaway through Venice will be expertly curated, ensuring every moment is filled with joy, love, and discovery. Book your tours today and get ready to embark on an extraordinary adventure hand-in-hand in the city of love, Venice.
Laine Alcantara | Travel Content Creator