Ah, Paris – the City of Love. It's a moniker that's been around for decades, and one that has captured the hearts and imaginations of people from around the world. But why is Paris called the "City of Love?" Is it just a cliché or is there something more to it? Let's take a closer look.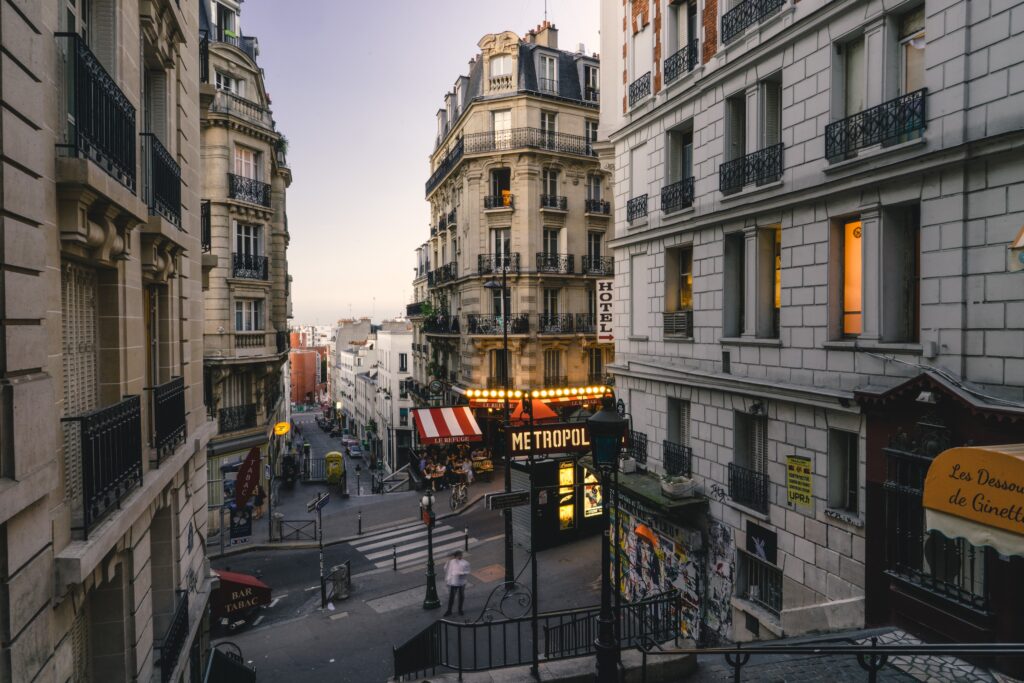 For starters, Paris is a city that oozes romance. It's a place where art, culture, and beauty collide in a way that is truly captivating. From the historic architecture to the charming cobblestone streets, everything about Paris screams romance. Whether you're strolling hand-in-hand along the Seine or sipping champagne at a cosy bistro, there's no denying the city's romantic appeal.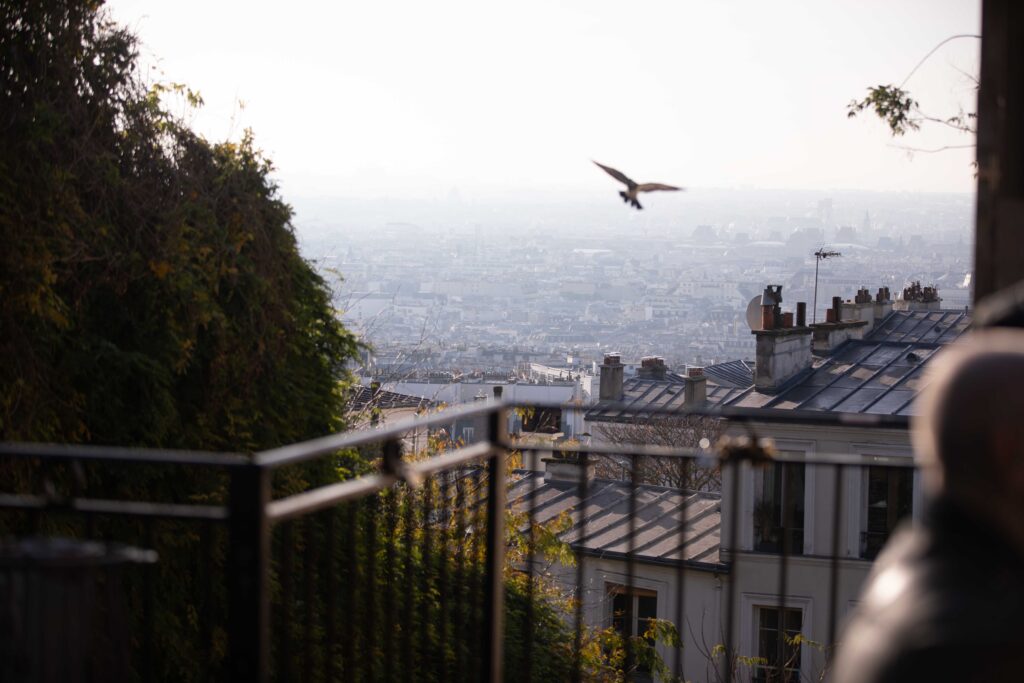 But there's more to the story than just aesthetics. Paris has a long history of being associated with love and romance. The city has been the backdrop for countless romantic novels, films, and songs, solidifying its reputation as a destination for lovers. And let's not forget about the iconic Eiffel Tower, which has become a symbol of love and romance around the world.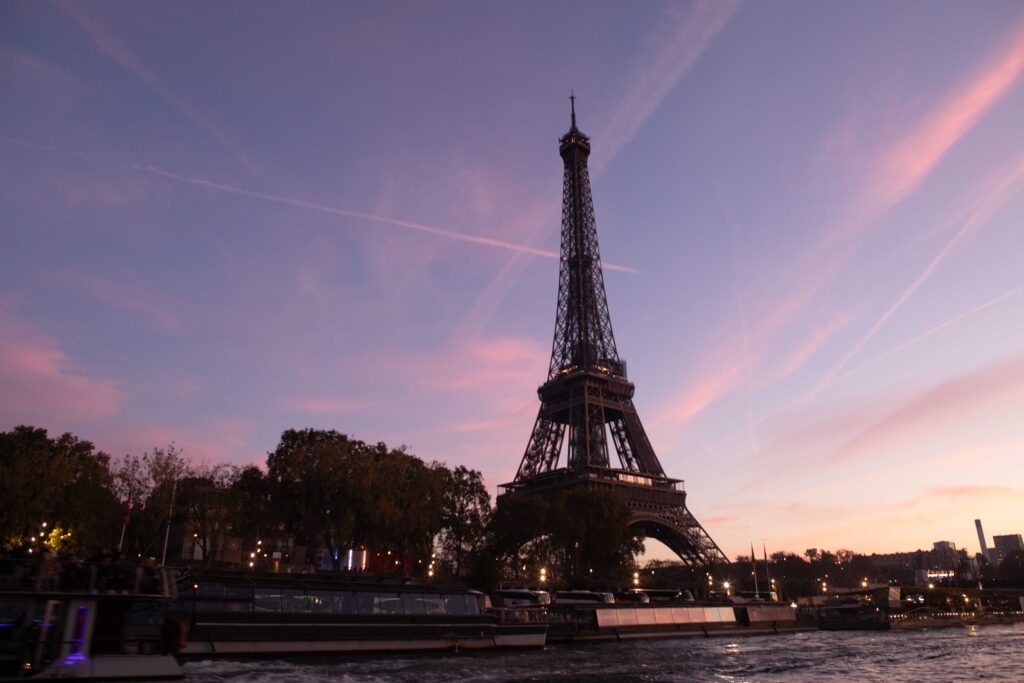 Paris also has a reputation for being a city of indulgence, and what's more indulgent than falling in love? The city's decadent food, wine, and fashion make it a destination for those who want to indulge in life's pleasures. And let's be honest, falling in love is one of life's greatest pleasures.
So, it's easy to see why Paris has earned the nickname "City of Love." But is it really all that it's cracked up to be? Well, we can't promise that you'll fall head over heels in love just by stepping foot in Paris, but we can guarantee that the city's romantic charm will sweep you off your feet.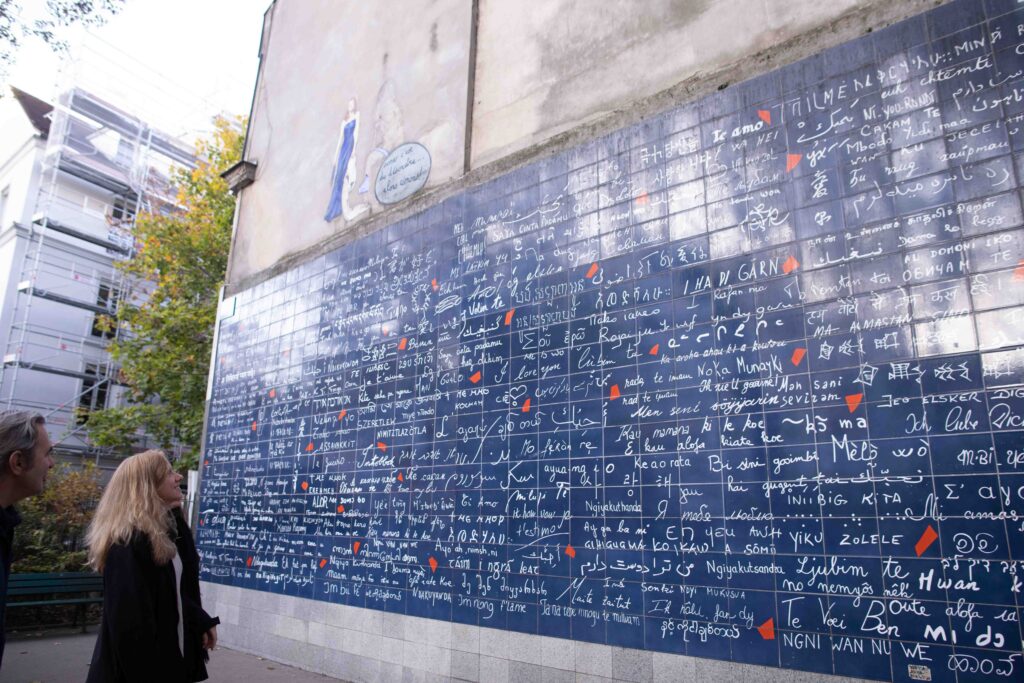 Paris is much more than just a city – it's a feeling. The City of Love has earned its reputation for good reason, and we can't help but fall in love with it every time we visit. Whether you're planning a romantic getaway or just want to bask in the city's romantic glow, Paris is the perfect destination for lovebirds. So, what are you waiting for? Book your tours on the City of Love today and let us tell you all about it!