Capri, the picturesque island in the Bay of Naples, is a dream destination for avid travellers. Its breathtaking views, crystal-clear waters, and luxurious lifestyle are just a few reasons why it's a hotspot for globetrotters. If you're planning a visit to this stunning island and want to capture some Instagram-worthy moments, we've got you covered. Here are the top 5 most Instagrammable spots on Capri that will leave you in awe.
Faraglioni Rocks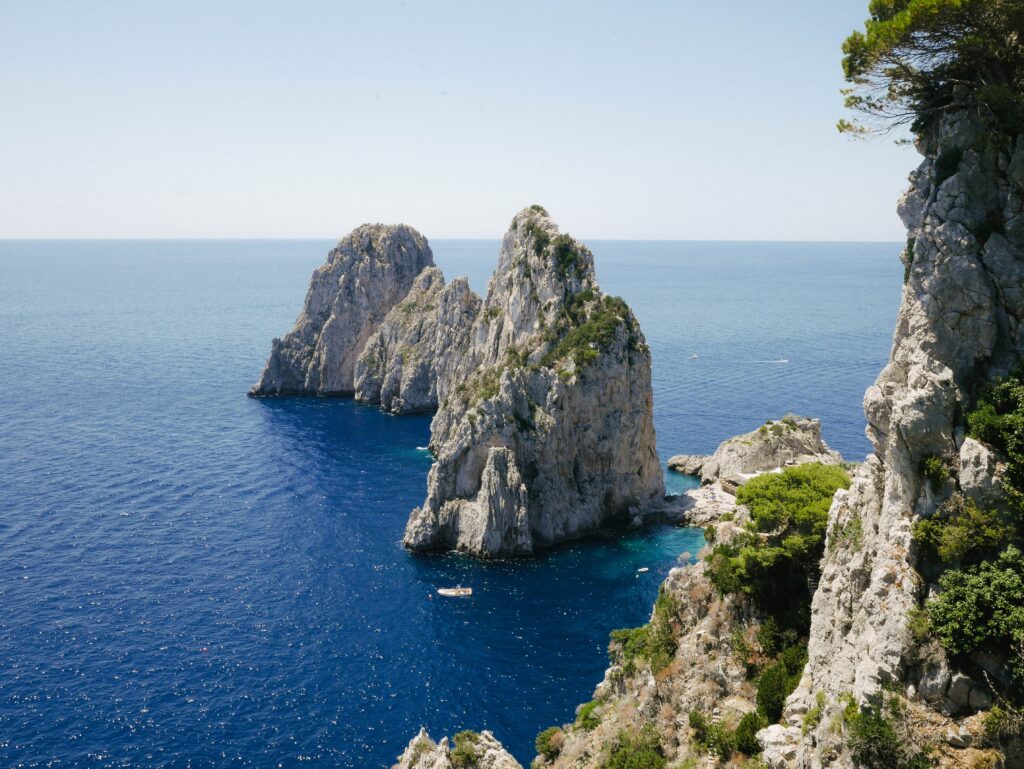 The Faraglioni Rocksa trio of soaring rocks rising out of the sea near the southern coast of Capri are a true testament to the island's beauty. These unique formations have become synonymous with Capri and are a must-visit spot for travellers. You can take a boat tour to get up close and personal with the rocks or view them from above at the Gardens of Augustus.
Blue Grotto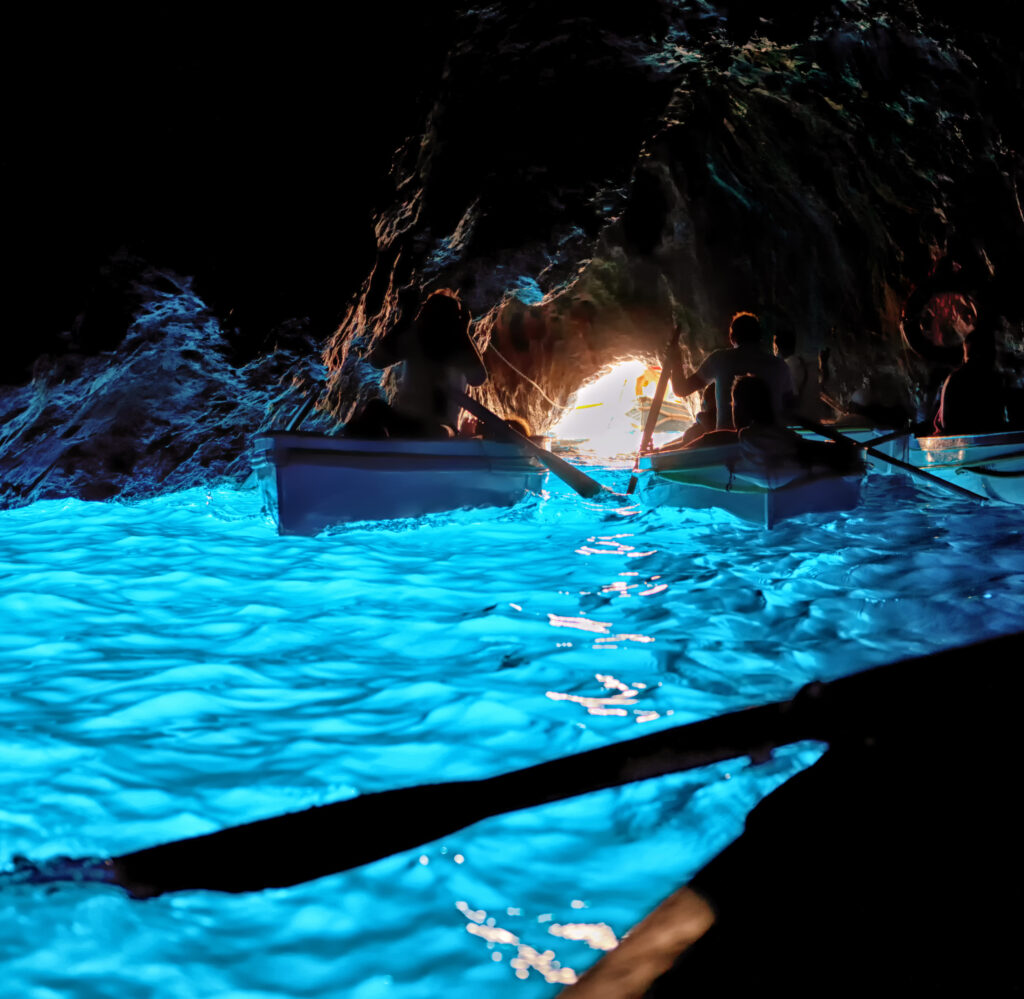 Grotta Azzurra, a world-famous sea cave on the northern coast of Capri, is a sight to behold. The cave is known for its vibrant blue waters, illuminated by sunlight reflecting off the sea floor. Visitors can take a small boat tour into the cave to experience its otherworldly beauty. The Blue Grotto is a must-visit attraction that is sure to leave you breathless and is perfect for unique Instagram photos.
Villa San Michele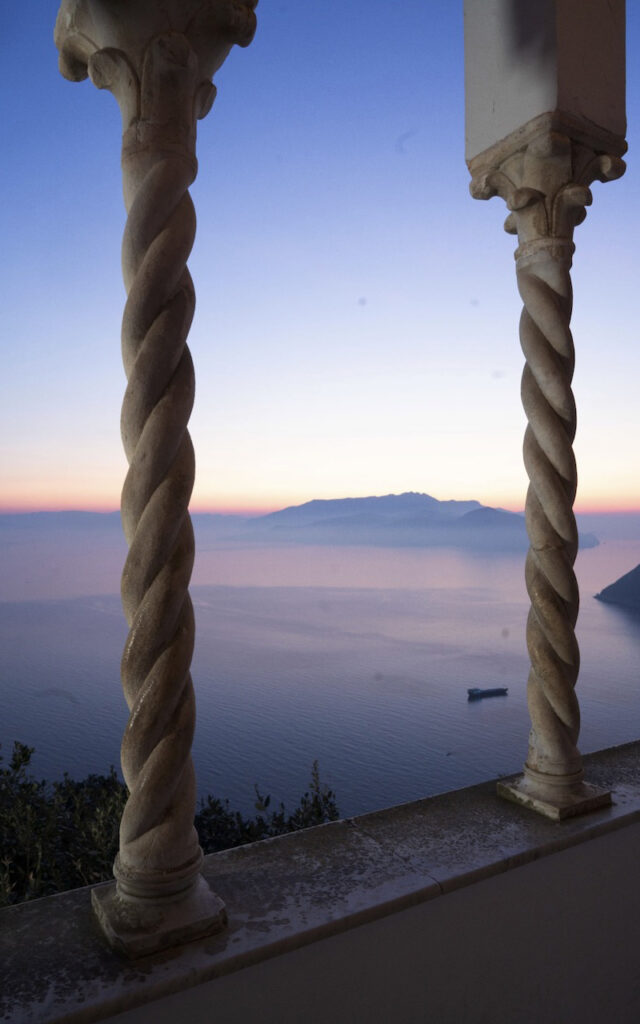 The Villa San Michele, an exquisite villa built on the ruins of a Roman villa in the early 20th century, is surrounded by verdant gardens and offers unparalleled views of the sea. The villa's lush gardens are adorned with exotic plants and sculptures, providing a stunning backdrop for your Instagram photos.
Via Krupp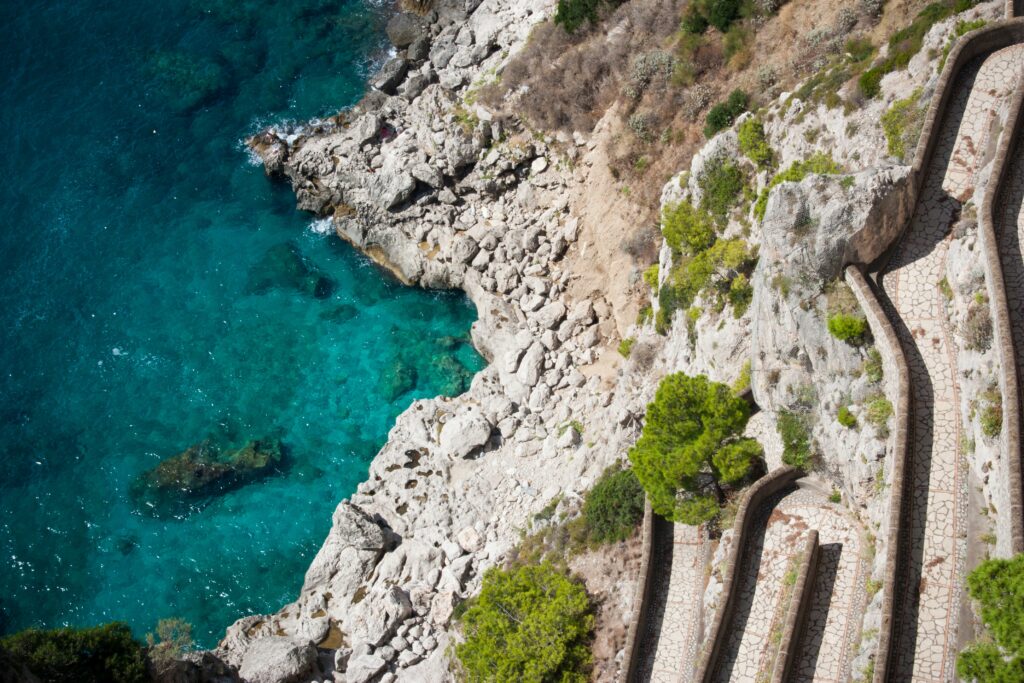 This winding footpath, carved into the cliffs above Marina Piccola, offers some of the most stunning views of the island.
Via Krupp is one of Capri's most unique and breathtaking attractions. This winding footpath was designed in the early 20th century by German industrialist Friedrich Krupp, and it snakes its way down the steep cliffs above Marina Piccola, offering some of the most stunning views of the island.
The footpath is built on the cliff face and features several hairpin turns and switchbacks, allowing visitors to gradually descend to the water's edge while taking in the spectacular vistas. Along the way, you'll be treated to breathtaking views of the Mediterranean Sea, the Faraglioni Rocks, and the rugged coastline.
In general, Capri is an island full of natural and cultural wonders that are perfect for Instagram photos. Your LivTours guide will make sure to point you to the perfect spots for the most incredible shots on our Capri Tour | Semi-Private Full Day Experience. From the soaring Faraglioni Rocks to the vibrant Blue Grotto and the picturesque Piazza Umberto I, you're sure to capture unforgettable moments on your trip to Capri.