When it comes to travel recommendations, what to do, where to go, what to see… TripAdvisor is an undisputed authority. With millions of reviews from travellers worldwide, it has become the go-to platform for discovering the best experiences and destinations worldwide.
There are so many tour companies out there making it a highly competitive tourism industry, so winning recognition from TripAdvisor is no small feat.
Today, we are proud to announce that our company has achieved something truly remarkable.
Two of our tours have been awarded the prestigious "Best of the Best" accolade by TripAdvisor.
Colosseum Tour with Underground, Arena & Gladiator Gate with Roman Forum has been listed as Best of the Best for three consecutive years, from 2021 to 2023. We have also won Best of the Best 2023 on our new Semi-Private Early Morning Vatican Tour. What a YEAR!
This exceptional achievement places us in the top 1% of things to do worldwide, and we stand alone as the only company to accomplish such a remarkable milestone.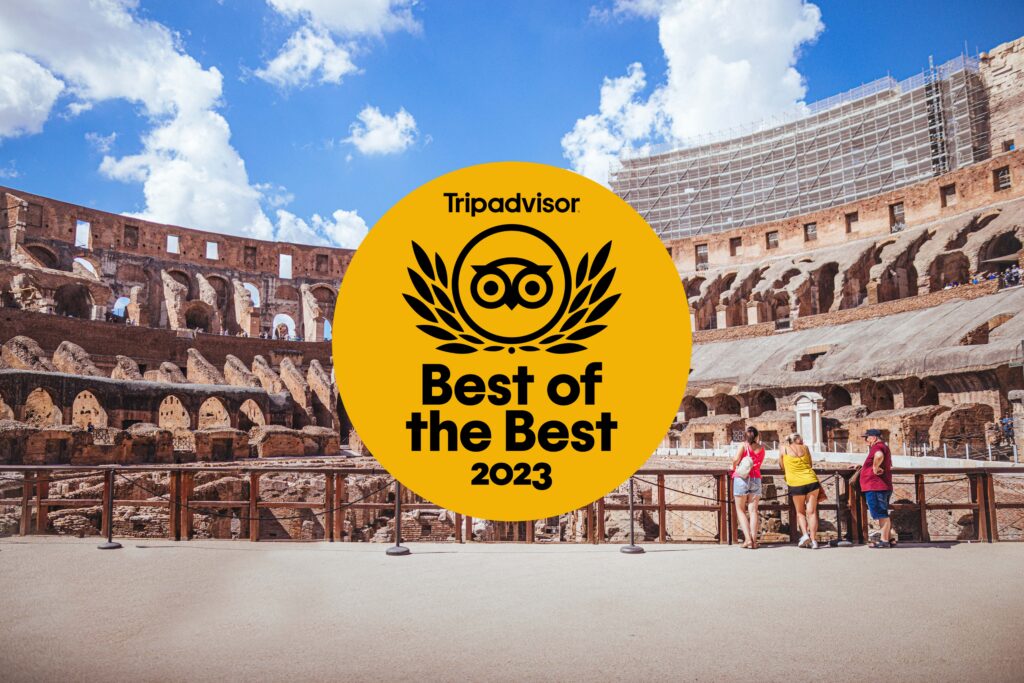 We strive for excellence
The "Best of the Best" awards on TripAdvisor is living proof of the unparalleled quality and excellence of our tours. These awards are based on the reviews and ratings provided by thousands of discerning travellers who have experienced our tours firsthand. It is their invaluable feedback and unwavering support that has propelled us to the forefront of the global tourism industry.
On our side, we invested hours of training for our guides, making sure our team put themselves in our client's shoes before any experience becomes available for you to book.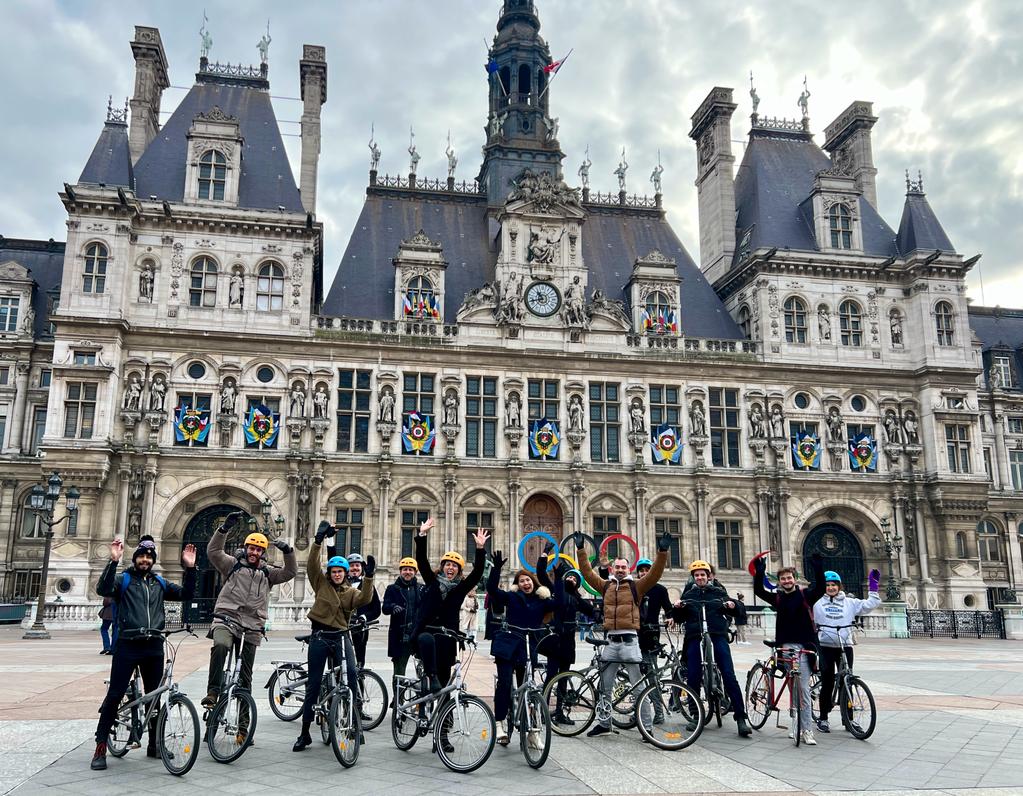 To receive such consistent recognition from TripAdvisor is a true honour, and it speaks volumes about the level of satisfaction our tours provide. Our high commitment to delivering exceptional customer experiences and limiting our semi-private tours to groups of 6 people max., has been the cornerstone of our success as a family business. From the moment travellers go on our tours, they are treated to a seamless and unforgettable experience.
Our knowledgeable guides, attention to detail, and carefully curated experiences ensure that every aspect of our tours surpasses expectations.
Exclusivity and personalization
Being the only company to receive 2 "Best of the Best" awards in 2023 sets us apart in the industry. We take great pride in raising the bar of quality in this industry, as it signifies our great dedication to excellence and our commitment to providing the best possible experiences for our guests.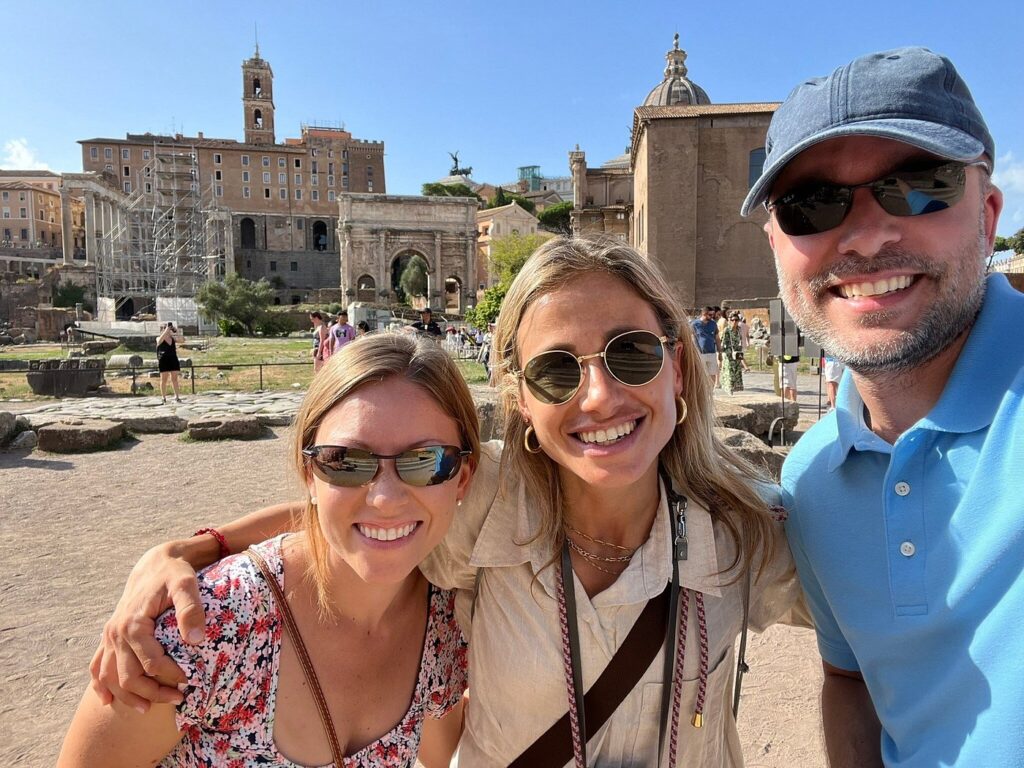 Our tours have consistently stood out among thousands of competitors, and the recognition from TripAdvisor validates our position as a leader in the tourism industry.
Inspiring travellers from all over the world
As our tours have been consistently ranked among the top 1% of things to do worldwide, we have had the privilege of inspiring and delighting countless travellers from across the globe. Our commitment to providing unique and immersive experiences has created lasting memories for individuals, families, and groups alike. The recognition from TripAdvisor serves as a testament to the unforgettable moments we have been able to create for our customers.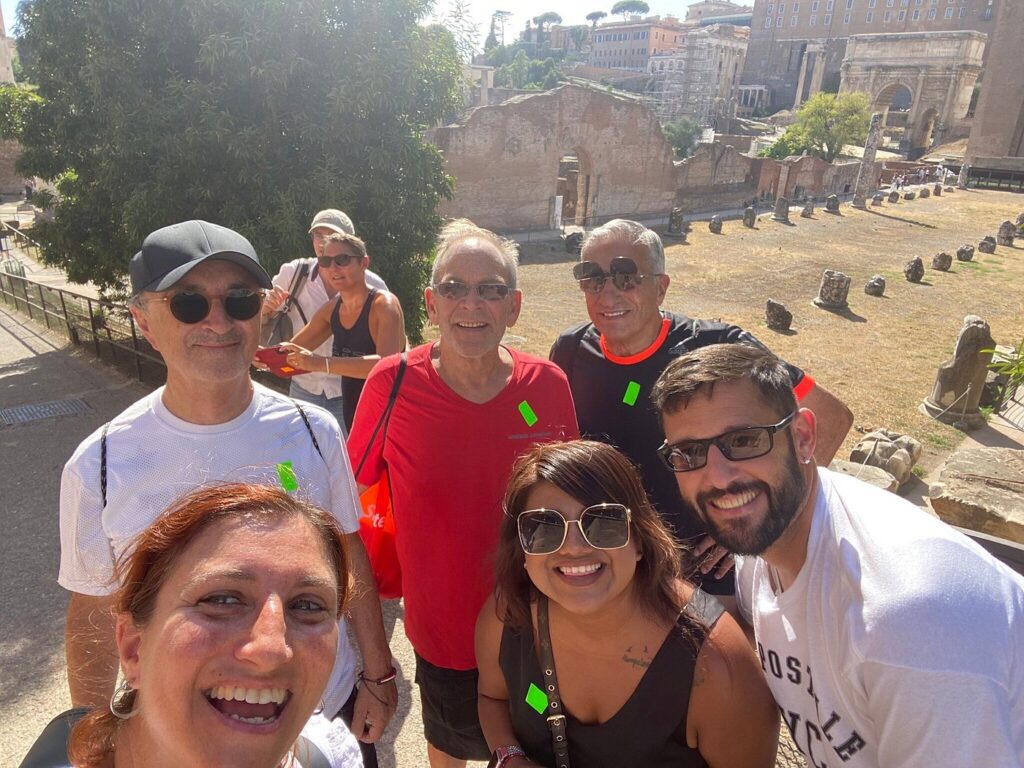 Winning the "Best of the Best" awards on TripAdvisor for three consecutive years is an extraordinary achievement for us, one that we are immensely proud of.
It reflects our team's dedication to delivering exceptional experiences, going above and beyond for our guests to have no less than a wonderful time.
We are incredibly grateful to the thousands of TripAdvisor reviews recognizing the excellence of our work. As we look to the future, we are motivated to continue pushing the bar up and creating even more remarkable experiences for our guests.