Oh, our lovely Florence, the birthplace of the Renaissance and a city full of art, culture, and history. With so many amazing attractions, it can be difficult to know where to start. That's why we've put together a list of the top 5 must-see sights you should add to your trip to Florence.
The Duomo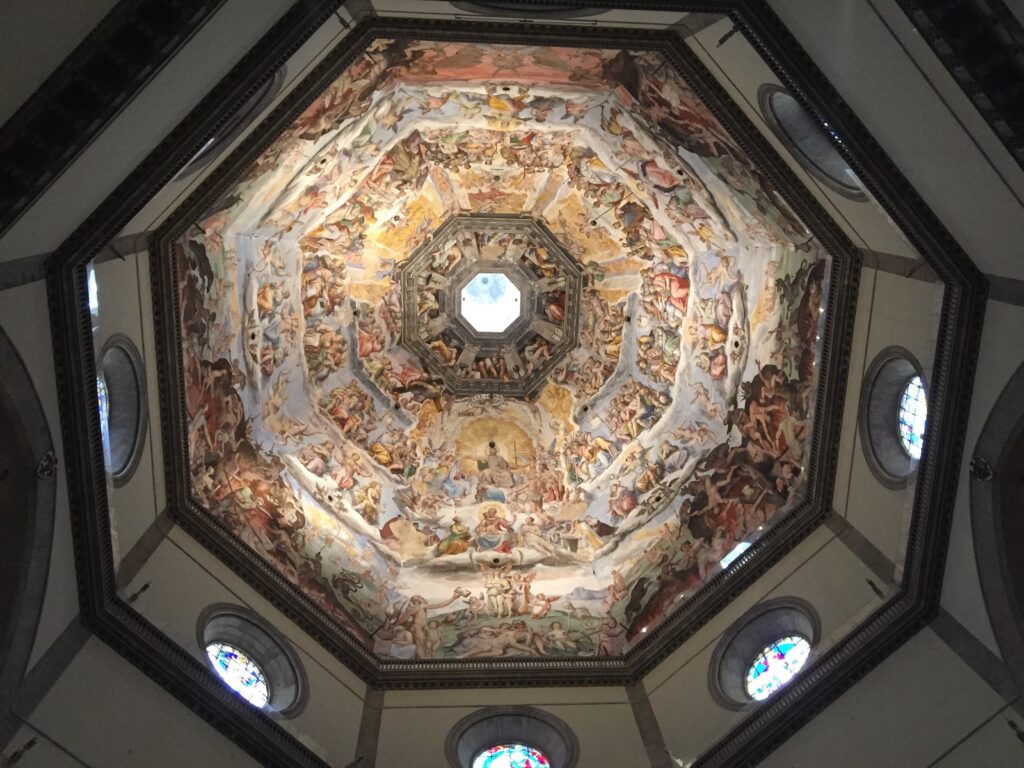 The Duomo, or the Cathedral of Santa Maria del Fiore, is the most iconic landmark in Florence. Its distinctive red dome dominates the city skyline and is visible from miles away. Visitors can climb to the top of the dome for breathtaking views of the city. The cathedral's interior is equally impressive, with beautiful frescoes, stained glass windows, and a magnificent marble floor.
Recommended: Florence Walking Tour City Highlights with David & Duomo | Semi-Private
The Uffizi Gallery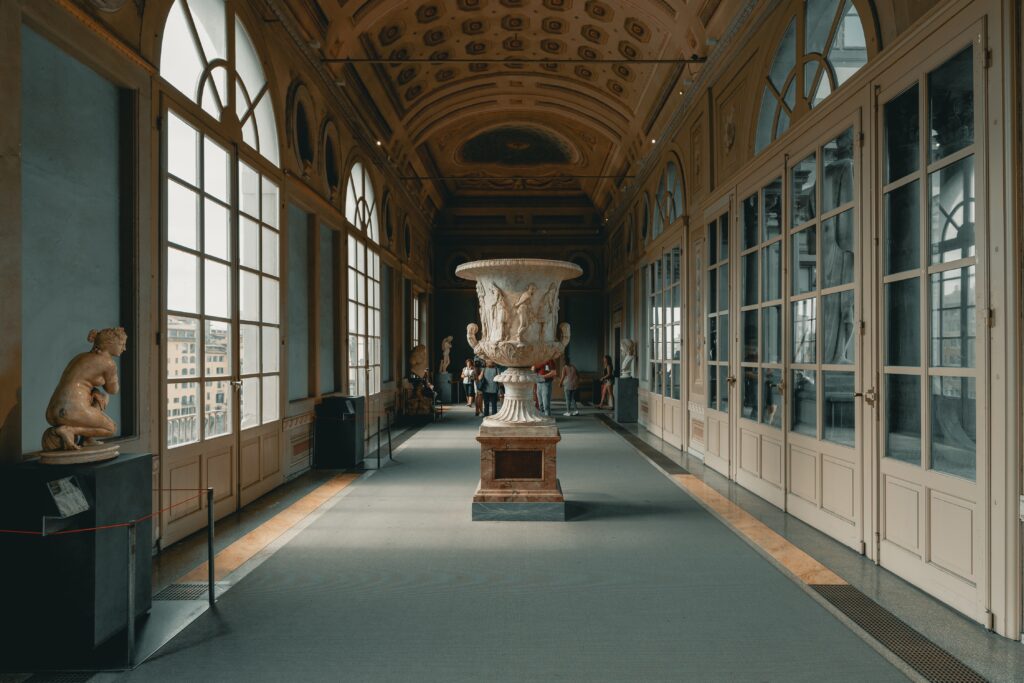 The Uffizi Gallery is one of the most famous art museums in the world, with an incredible collection of Renaissance masterpieces. Visitors can see works by Botticelli, Michelangelo, and Leonardo da Vinci, among others. The museum is also home to an impressive collection of ancient Roman and Greek sculptures.
Recommended: Express First Entry Uffizi Tour | Semi-Private
Ponte Vecchio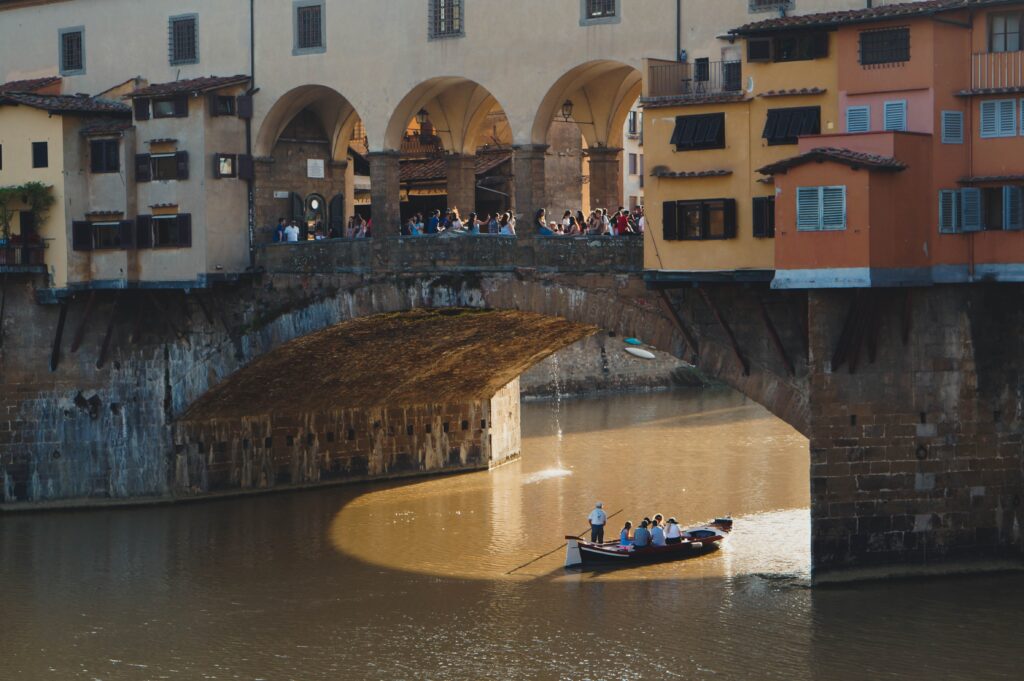 Ponte Vecchio is a medieval bridge that spans the Arno River. It's one of the most picturesque sights in Florence, with its row of shops and apartments built right into the bridge. Visitors can stroll along the bridge and take in the stunning views of the river and the city.
Recommended: Private Florence Tour & Drawing Class
The Accademia Gallery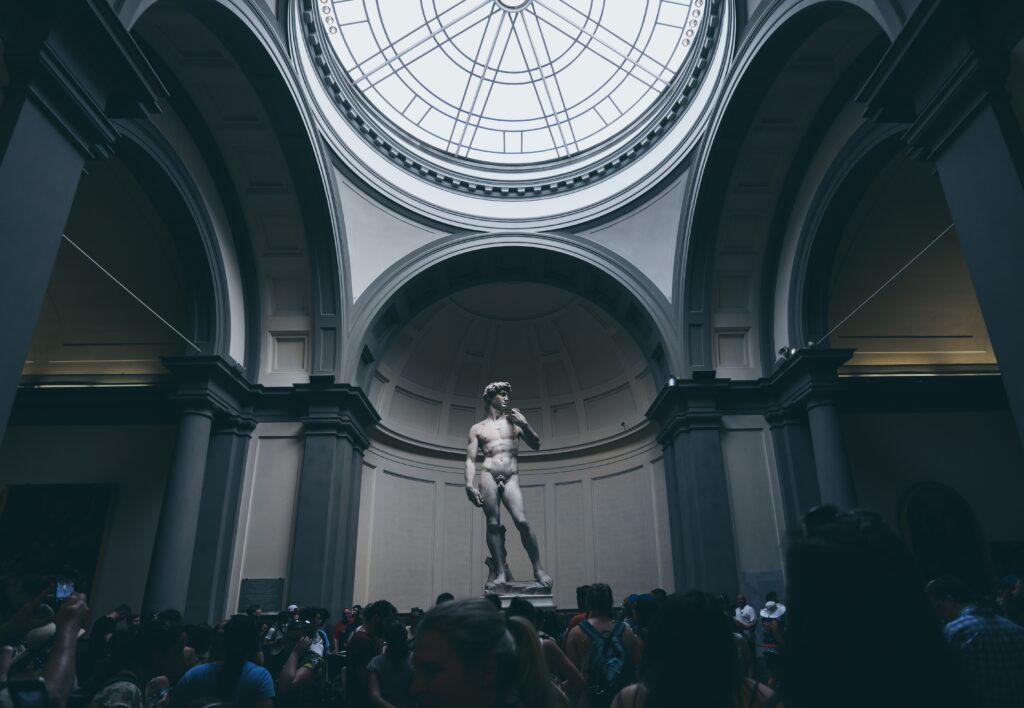 The Accademia Gallery is home to one of the most famous sculptures in the world, Michelangelo's David. Visitors can see this masterpiece up close, along with other works by Michelangelo and other Renaissance artists. The museum also has an impressive collection of musical instruments.
Recommended: Private Accademia and Uffizi Tour | Florence Art Experience
Palazzo Pitti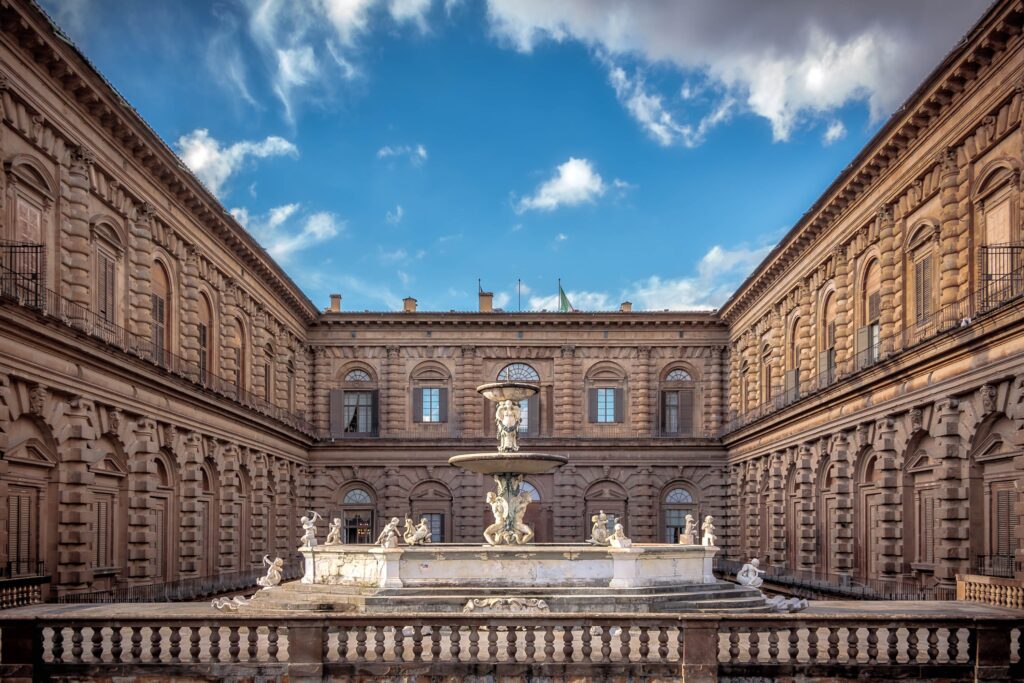 Palazzo Pitti is a stunning Renaissance palace that was once the home of the powerful Medici family. Visitors can explore the palace's ornate rooms and see works of art by Raphael, Titian, and Caravaggio. The palace is also home to several museums, including the Palatine Gallery and the Museum of Modern Art.
Recommended: Private Palazzo Pitti Tour with Boboli Gardens Access
Florence is a city that's full of incredible sights, and these 5 must-see attractions are just the tip of the iceberg. Whether you're a lover of art and history or simply want to experience the beauty of Renaissance Italy, Florence is a destination that won't disappoint. So, pack your bags and get ready for an unforgettable journey through this stunning city.