Flying to London? Getting to central London from Heathrow is pretty simple. Here are the best ways to suit your group size, budget, and schedule.
Heathrow Shuttle
Fast, reliable, and simple. Taking just 15 minutes to Paddington station and leaving every 15-20 minutes, this is the speediest way to get into the city from Heathrow. At £25 ($34.60) a ticket, it can get expensive for large groups and may not then be your best option. If possible, book more than 90 days in advance to get tickets at more than half price.
The Tube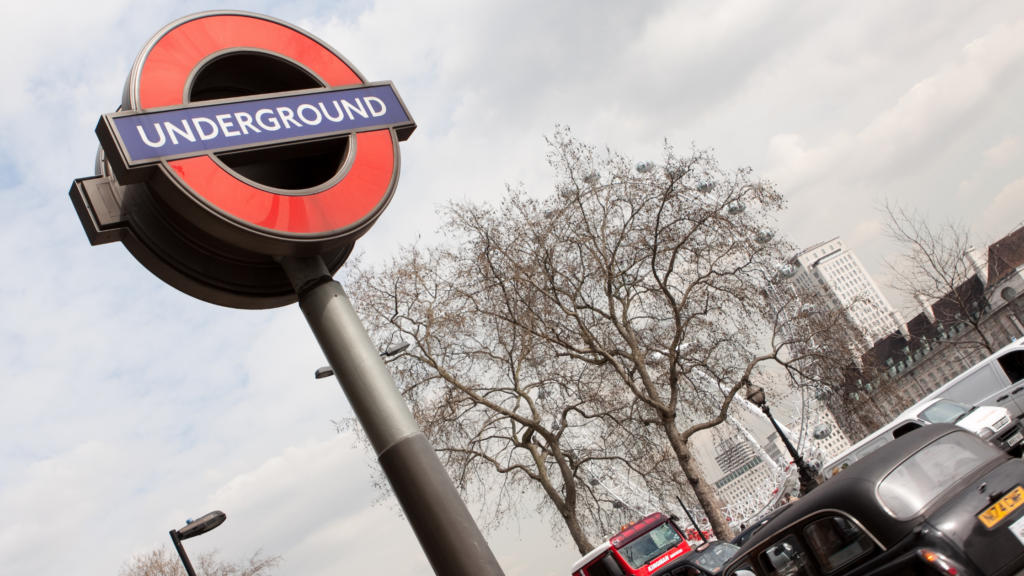 The London Underground, or the Tube, is a subway train and while many find transport systems in foreign countries intimidating, it's surprisingly easy to use. Taking 50 minutes into central London costs £6 ($7.25) one-way for adults and is free for kids under 11. For the easiest and cheapest way to use the Tube simply tap your contactless debit or credit card at the gate, and tap out when you leave. Using your card will only cost you £3.10 ($3.75) and saves a lot of time. The Tube takes you from Heathrow Airport to central London via the Piccadilly line – the dark blue one on the famous London Underground map!
Black Cab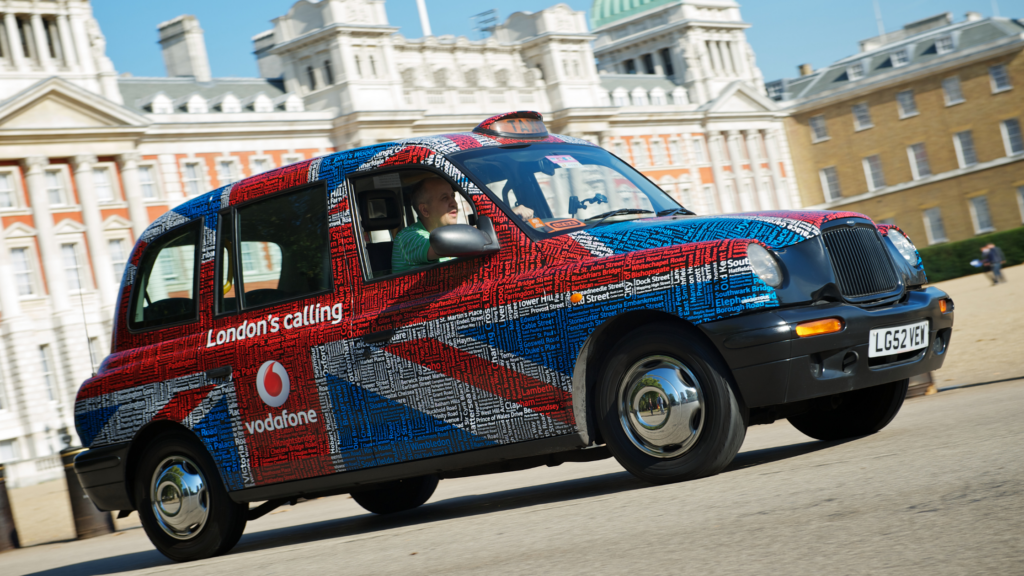 London's taxi system is comfortable, reliable, and impressive. A black cab will take you 55 mins into central London and at £45-65 ($62-90) for a group of up to five this may be the most comfortable option for your family. They can also use bus lanes, unlike any cars and Ubers, giving them a speedy edge over car rental apps.
National Express Bus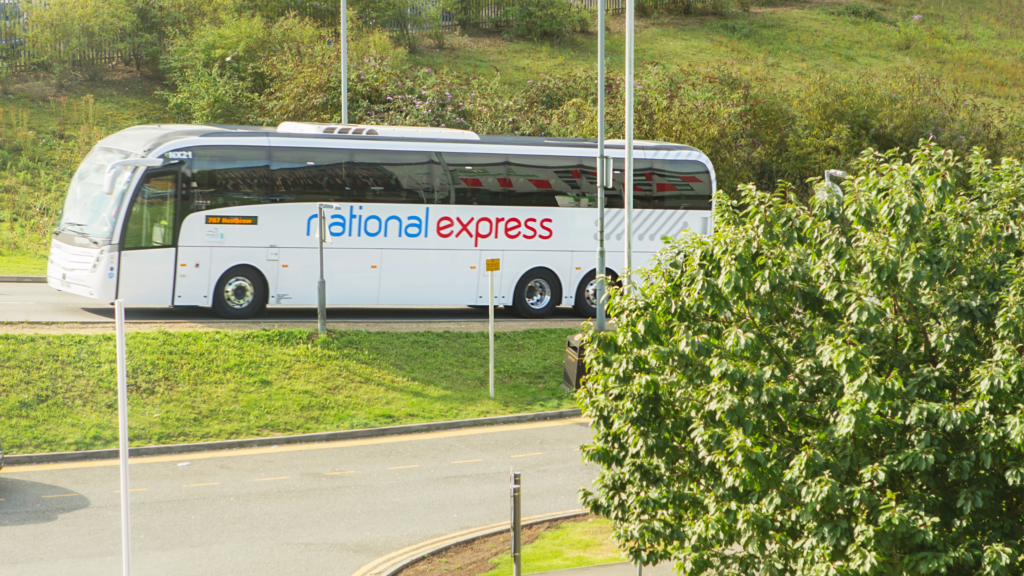 Lastly, the bus is a cheap and relatively fast option for a group. You'll find bus stops outside terminals 2-3-4-5. These buses will take you from Heathrow to Victoria station for £5 ($6) and run from 3 am to midnight. The journey takes around 40-55 minutes, depending on traffic.