Verona is a city of romance and history, known for its stunning architecture and scenic beauty. One of the most remarkable aspects of the city is its churches. From the Romanesque to the Gothic and Renaissance, they certainly are truly a feast for the eyes. Here are our 3 top picks of the most beautiful churches in Verona.
Basilica di San Zeno Maggiore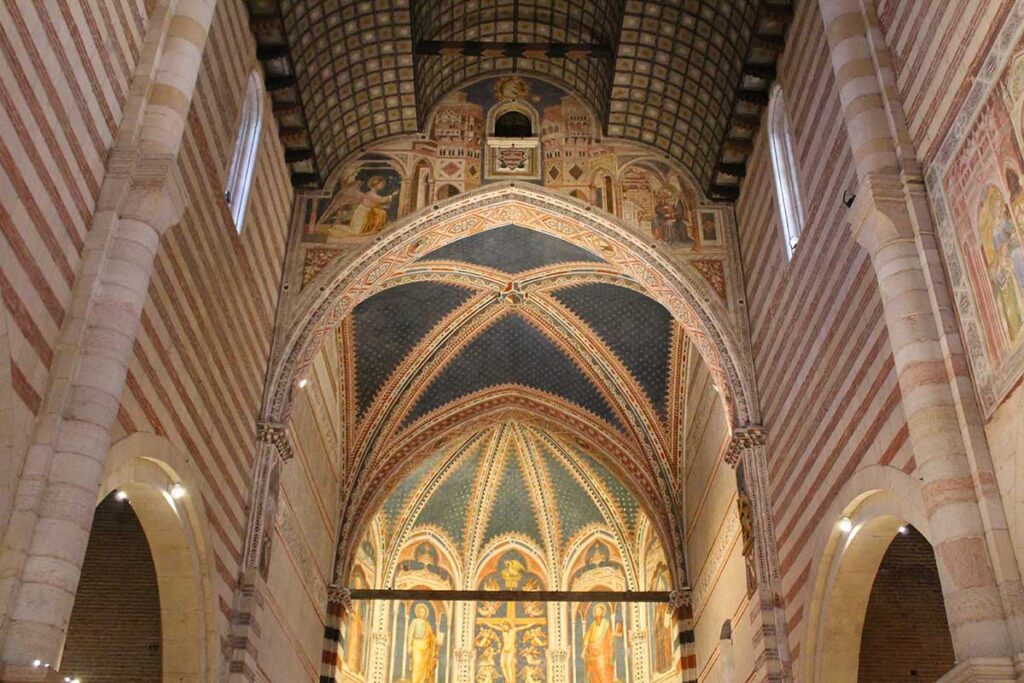 Located in the heart of the city, the Basilica di San Zeno Maggiore is a masterpiece of Romanesque architecture. It was built in the 12th century and it is dedicated to Saint Zeno, the patron saint of Verona. The church's interior features beautiful frescoes, ancient sarcophagi, and a stunning bronze door dating back to the 11th century. Truly impressive!
Duomo di Verona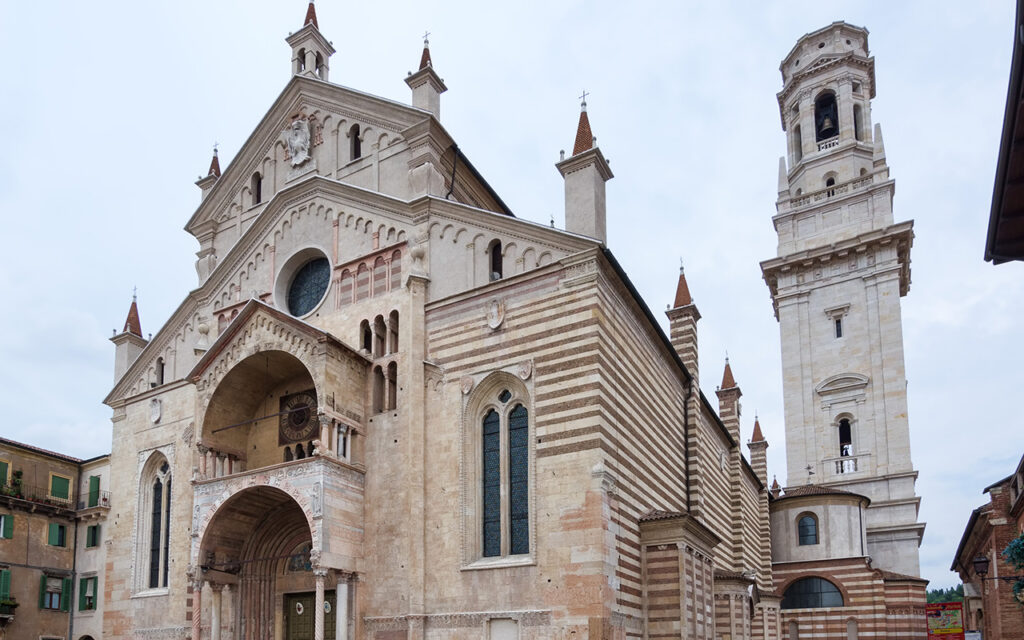 The Duomo di Verona, also known as the Cathedral of Santa Maria Matricolare, is located in the historic centre of Verona. Built in the Romanesque style, this beautiful church features a stunning Gothic portal and a magnificent bell tower. The interior of the church is equally impressive, with beautiful frescoes and ornate chapels.
Sant'Anastasia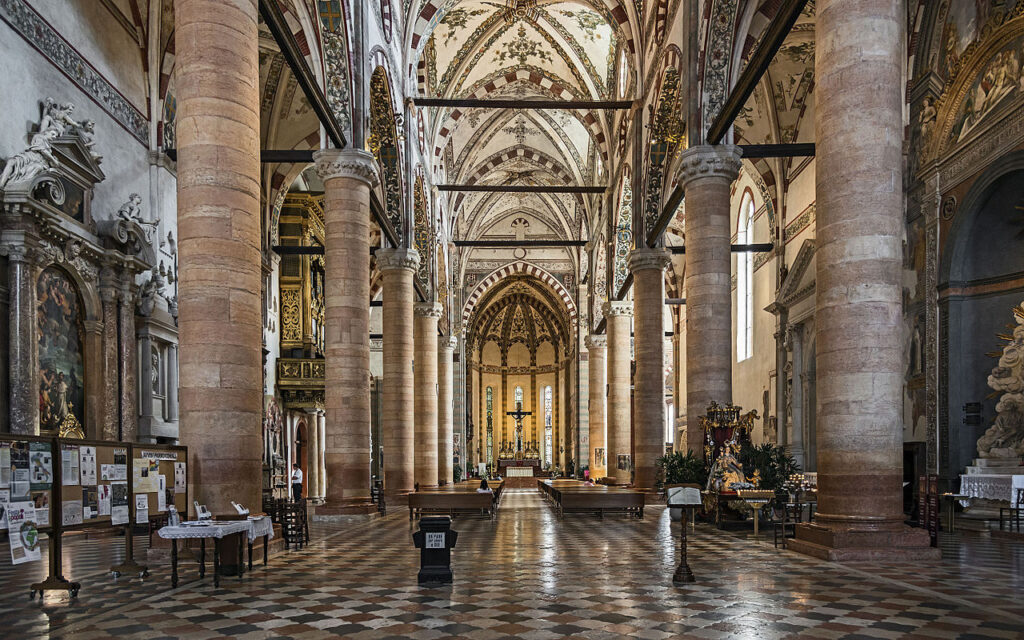 Sant'Anastasia is a Gothic church located in the heart of Verona. Built in the 14th century, this stunning church features a beautiful rose window, impressive frescoes, and a stunning wooden choir screen. The highlight of this church is the stunning marble pulpit, which is considered one of the finest examples of Gothic sculpture in Italy. Certainly worth seeing.
Tip: If you like, you can include a quick visit to any of these churches in your Private Tour of Verona | City Highlights Walk. Place a note on your booking and your guide will do their best to include them in your tour.
Verona's churches are a testament to the city's rich cultural heritage and a window into the past that will leave a lasting impression. Make sure to visit these jaw-dropping churches and trust us when we say… you will not regret it.