Rome is a city where history, art, and enchantment converge at every corner. Renowned for its famous landmarks and ancient ruins, there's no better way to truly soak in the city's magic than by exploring it on foot.
Led by our expert guide, you can embark on a journey to uncover the city's hidden gems. From the iconic Spanish Steps to the picturesque Piazza Navona, this immersive experience will take you through charming neighbourhoods, showcase Bernini's artistic marvels, and reveal fascinating stories along the way.
Lace-up your walking shoes, and join us on a fascinating discovering journey through this historic wonderland.
Meet at the Spanish Steps
Our tour starts at the legendary Spanish Steps, a bustling meeting place in the heart of Rome. Here, you'll encounter a lively atmosphere and a vibrant neighbourhood awaiting exploration. Prepare to immerse yourself in the elegance of the surrounding streets, adorned with high-end boutiques and architectural wonders.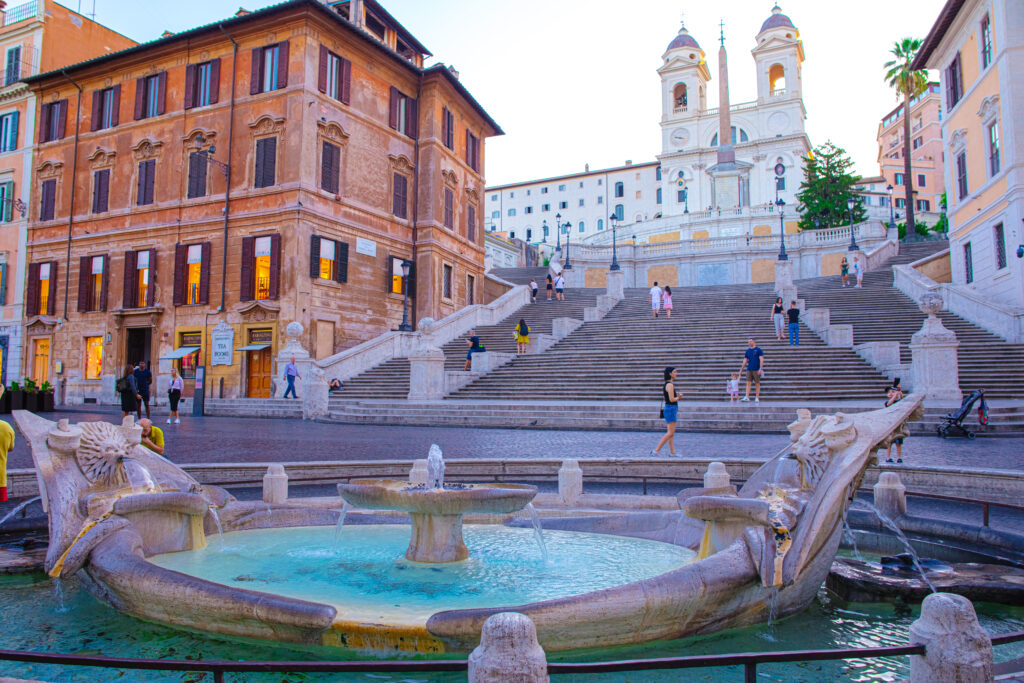 Explore the Neighborhood and Bernini's Art
As we stroll through the cobblestone streets, keep an eye out for the masterpieces crafted by the renowned sculptor Gian Lorenzo Bernini. Marvel at the artistry displayed throughout the city, including the captivating Fountain of the Four Rivers in Piazza Navona. Each sculpture you will see along the way tells its own story, inviting you to appreciate the mastery of Bernini's craft.
Take a break for Coffee and Admire the Pantheon
Indulge in a moment of relaxation as we pause for a coffee break. Take in the aromatic allure of Italian espresso and rejuvenate yourself amidst the bustling energy of Rome. Just a stone's throw away, the majestic Pantheon awaits. Stand in awe of its grandeur and marvel at the incredible architectural feat of its dome. Step inside to witness a place that has stood for centuries, echoing the footsteps of emperors and saints.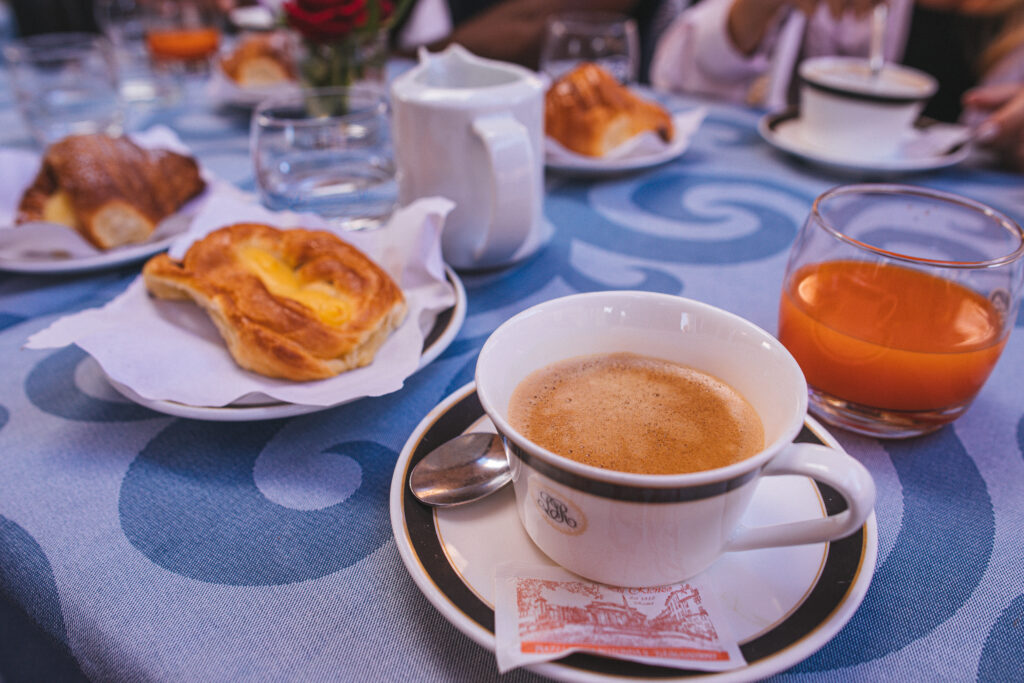 Fascinating Stories Unveiled
As we continue our journey, our guide will regale you with captivating stories that breathe life into Rome's rich history. Learn about emperors, artists, and ordinary citizens whose lives intertwined with the city's storied past. Discover hidden anecdotes that add depth and intrigue to your exploration, making each step an opportunity to delve further into the tapestry of Rome.
LivTours Tip: Don't forget to toss a coin into the Trevi Fountain to ensure your return to this magical city.
Visit Piazza Navona and Revel in its Charms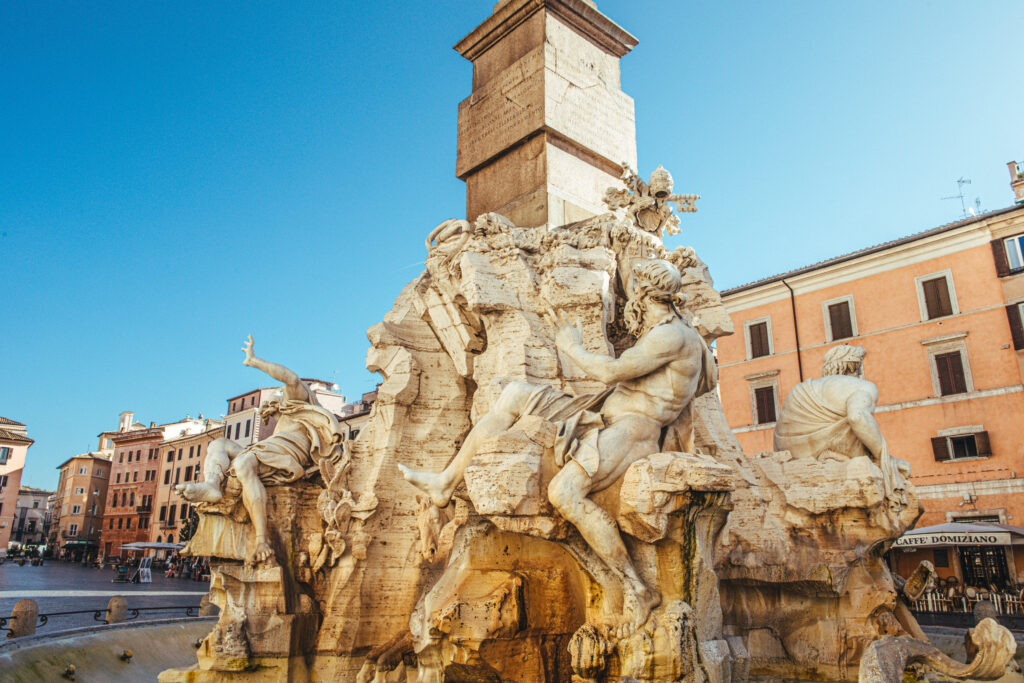 Our tour concludes in the charming embrace of Piazza Navona. Admire the baroque architecture and soak up the vibrant atmosphere that permeates this lively square. As you take in the beauty of Bernini's Fountain of the Four Rivers, marvel at the playful rivalry it depicts among the rivers represented. From street performers to local artisans, Piazza Navona is a hub of activity, inviting you to soak up its joyous spirit.
With every step, Rome reveals its enchanting charm, making this journey a truly unforgettable experience and a unique way to learn a bit more about the Eternal City. Join us and let the magic of the Eternal City captivate your heart.
Check out all our tours in Rome here.
Laine Alcantara | Travel Content Creator