Planning a London vacation for your family? The UK capital is without a doubt one of the most child-friendly cities in the world. Dripping with creative charm and sprinkled with childlike magic, it is not only home to the world's biggest toy shop, real-life kings and queens and witches and wizards, but is the setting of some of the most beloved children's stories. From Mary Poppins and Paddington Bear to Peter Pan and Harry Potter, it is no surprise that London has been capturing the hearts, minds, and imaginations of kids for centuries.
In this exciting and adventure-filled city, there is plenty of fun, educational experiences for children of all ages. What's more, with many attractions offering a side adventure for kids, you need not worry about finding activities that will appeal to the whole family.
Green London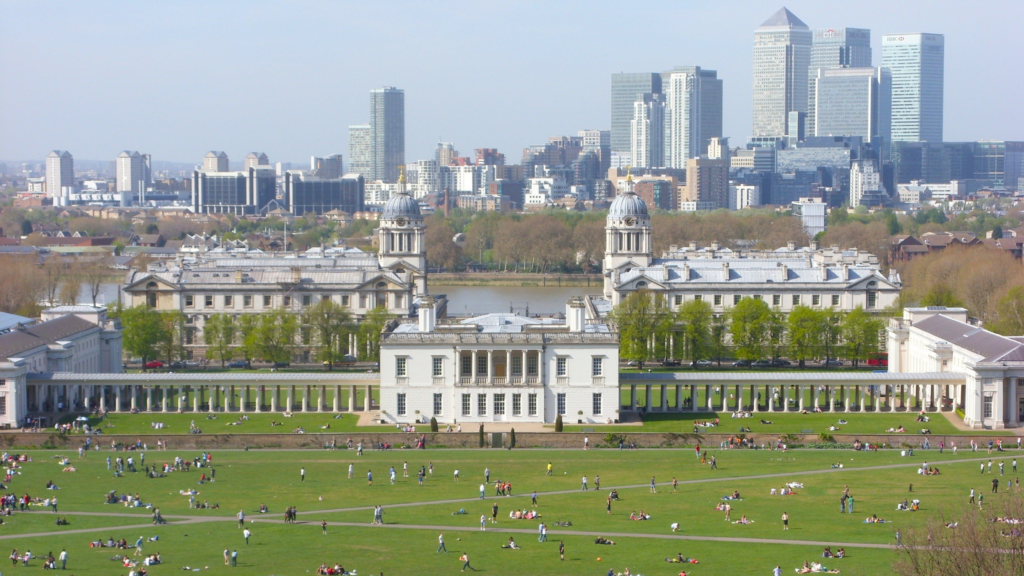 Greenwich is easy to reach by underground, but it's much more fun to arrive by river. Jump on the water bus as the perfect way to avoid the London traffic. Sailing down the Thames also gives you great views of the Tower of London and Tower Bridge.
The beautiful Old Royal Navel Academy, familiar to Marvel fans as the setting for the final battle in Thor: The Dark World, is a great place to run around and use up some energy. But it's the Royal Observatory that will really capture young imaginations. Tour the stars at the Planetarium – they even have a special solar system adventure for under 7s. Don't forget to stand on the Prime Meridian Line, with one foot in the East and one in the West!
Before heading back to your hotel, climb on board a real pirate ship 'The Cutty Sark' (Merchant tea-clipper but shhh! What's the difference anyway) and meet the crew, real-life colourful characters who bring adventures on the seven seas to life! Or make a day of it, with a picnic in the park and some of the best views of London.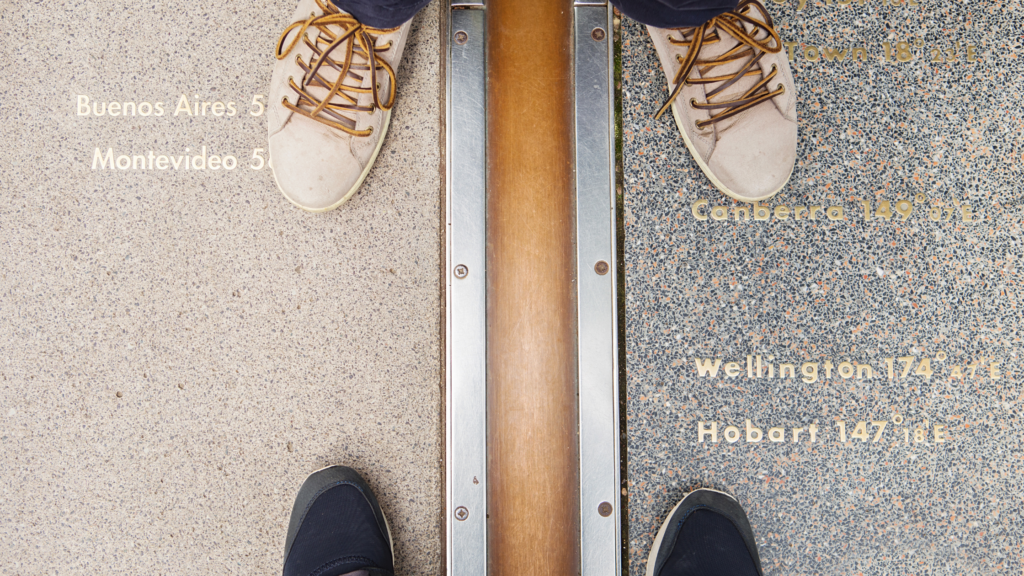 Animal Magic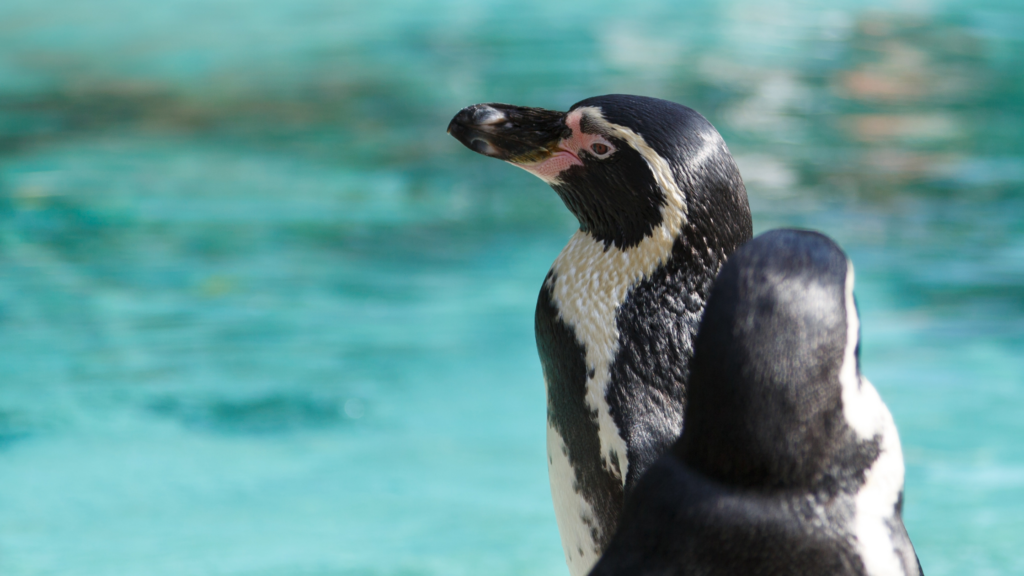 Immerse yourself in the world of animals in the middle of Regents Park! Kids love meeting the lions, tigers, and watch the penguins being fed at London Zoo. There are amazing educational experiences, from feeding gorillas to trying your hand at being a zoo keeper. For an unforgettable London experience, your family can stay the night in one of the London Zoo Lodges. The stay includes special after-hours tours and the chance to wake up to the magnificent roar of lions.
For a more intimate experience, especially with younger kids, London's Battersea Park Children's Zoo is the place to go. You won't find any large animals here, but there are armadillos, wallabies, primates and donkeys ready to welcome your family. There are special bookable experiences for kids as well. Young animal lovers can learn how to take care of different animals, then help out cleaning and feeding them.
Finally, for some (free) fairytale magic in Central London, don't miss the pelicans around the lake (the inspiration for Peter Pan) in Saint James' Park.
Unforgettable Museums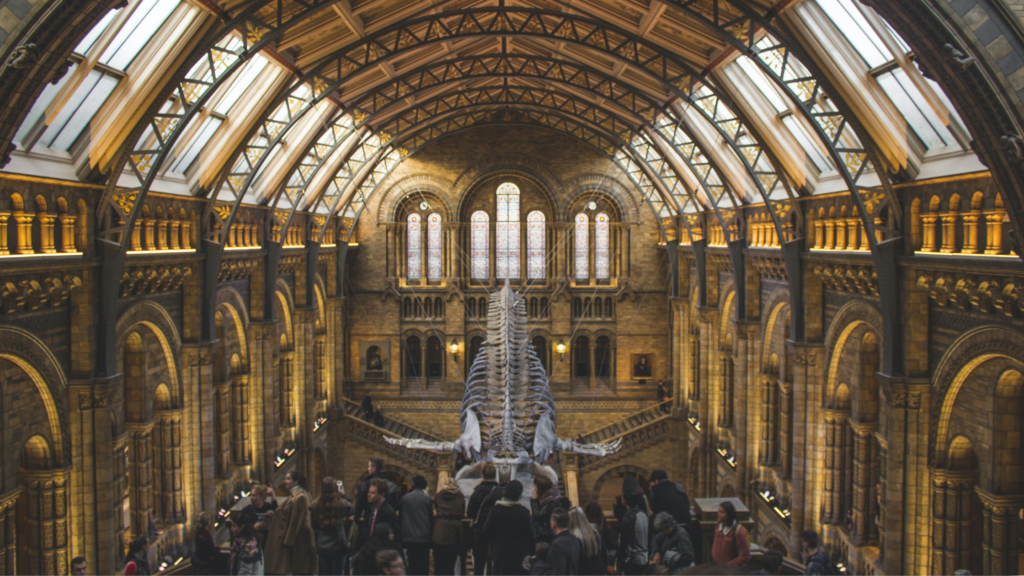 While almost all London museums offer something for children, the interactive experiences of the Natural History Museum and the Science Museum opposite it, have been capturing the imaginations of young visitors for generations. For curious young minds, there are special educational experiences to discover more about nature, explore the stars or learn about the science behind the things we see every day.
There's plenty to keep parents entertained too. Who can fail to be fascinated by dinosaur skeletons or the Red Arrow simulator? But perhaps best of all in a city that can be costly, both museums are free of charge for everyone!
Harry Potter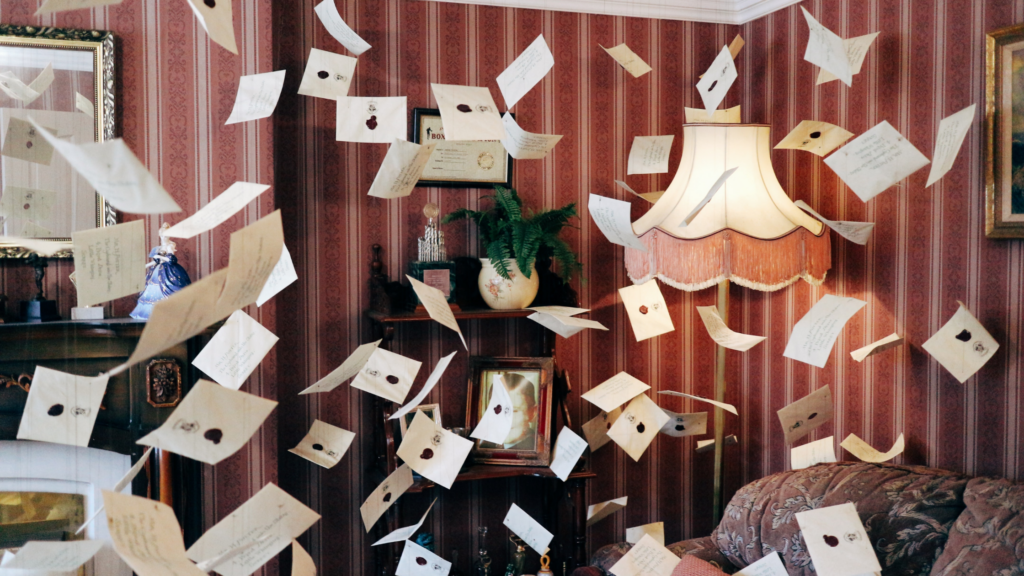 Ask your kids what they want to see in London and chances are Harry Potter World will top the list! Although not technically in London, the studio is only about 20 miles from the city and absolutely worth the trip. Want to take the stress out of getting there? Our Harry Potter Studio Tour includes a private chauffeur from your hotel.
Inside you can visit all the incredible sets that brought the world of Harry Potter to life. Walk along Diagon Alley and see the goblins at work in Gringotts. Dare to enter the Forbidden Forest and risk coming face to face with Aragog, then relax with a delicious Butterbeer. To remember the experience, get a photo flying your broomstick over London, or visit the gift shop to discover which wand will choose you!
Top London Shops for Kids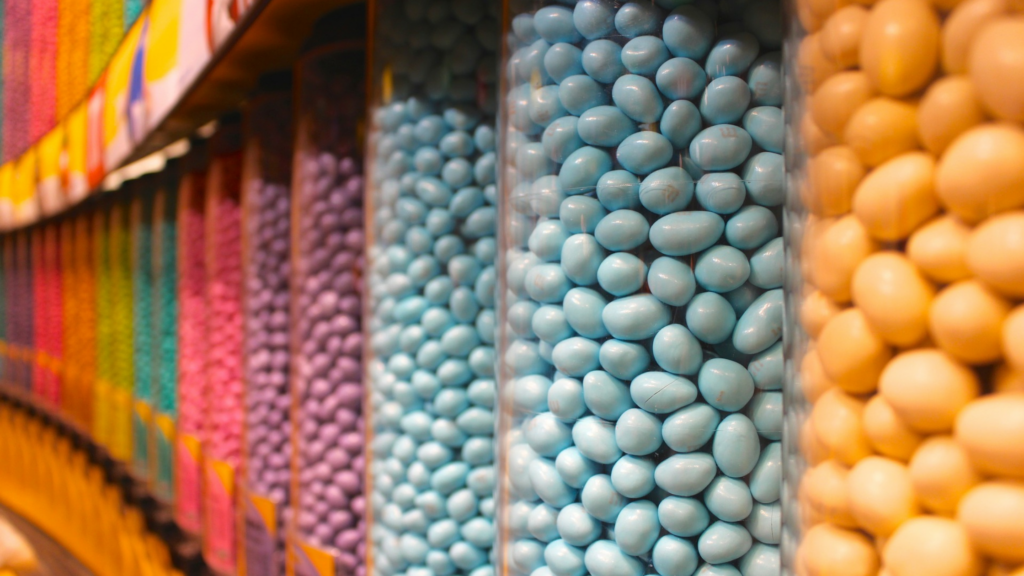 Not just the oldest and biggest toy shop in the world, Hamleys is by far the best! You don't have to shop (though it's honestly hard not to), come to see fun demonstrations and special events that make each visit different. Don't miss the amazing Lego experience where you could find famous Brits, from Happy Potter to the Queen, depicted in the world's favorite bricks!
If your kids (and we really mean you) are Lego fans, head for the world's biggest Lego Store in Leicester Square! We love the the 6.5m-high model of London's famous Big Ben clock tower. If you want to try The Mosaic Maker to have a personalized Lego portrait kit, make sure to book an appointment before you go.
Leicester Square (BTW you'll probably want to know that it's pronounced 'Lester', don't ask us why!) is also home to the world's biggest M&M Store! Inside you'll find the enormous Candy Wall with over 100 different colors and flavors of M&Ms to choose from. Pick & mix a bag of your favorites, or go crazy and get personalized M&Ms with your face printed on them!
Have you already visited London with your kids? Let us know where they enjoyed most in the comments below!