The American passport is the eighth most powerful passport according to the Henley Passport Index. If you hold an American passport, you have visa-free entry to not less than 184 countries around the world.
However, this advantage will change soon due to the European Union's upcoming travel document regulations for American tourists.
The new system, known as the European Travel Information and Authorization System (ETIAS), will be launched in early 2024 and under this system, all visitors, including citizens from the US, Canada, Australia, and New Zealand, who currently enjoy visa-free travel to Europe, will need to apply for travel authorization before their departure. Here's how the new visa to enter Europe works:
How to navigate ETIAS: fast and straightforward
The ETIAS involves a straightforward online application, and applicants receive approval through email. As it is supposed to be a hassle-free process, it will only require basic biographical information, travel plans, travel history, and responses to a few security questions. This set of information is very similar to the ESTA, already required of European passport holders traveling to the USA.
The stated goal is to have most applicants receive their travel authorization via email within an hour. However, in some cases, further checks may prolong the process for up to 96 hours.
How much will the new visa cost?
The application fee is €7 (approximately $8) per traveler. Travelers under the age of 18, or over the age of 70 won't need to pay. Once approved, the authorization is valid for multiple entries over three years or until the traveler's passport expires.
What countries require an ETIAS?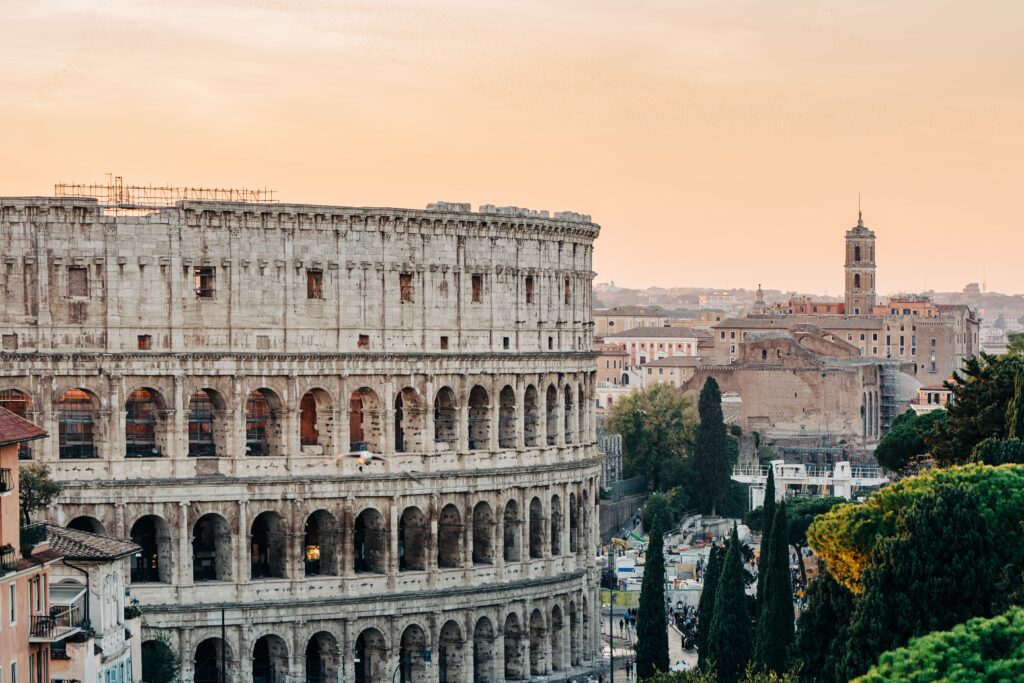 ETIAS will be a requirement for travel to all EU member countries, including full Schengen members, European Free Trade Association (EFTA) countries (Iceland, Liechtenstein, Norway and Switzerland), future Schengen members, and European microstates.
The goal of this new visa is to enhance border security and digitally screen and monitor travelers entering and leaving EU countries. It will draw parallels with the Electronic System for Travel Authorization (ESTA) program used by the US for incoming visitors.
The implementation date for the new travel authorization remains unclear. US passport holders will continue to enjoy up to 90 days of visa-free stay within a 180-day period. Stays longer than 90 days will continue to require a special visa.
Although there may be some confusion during the initial rollout of ETIAS, most believe it won't deter people from traveling to Europe. People are becoming more accustomed to new travel requirements, partly due to experiences during pandemic travel, which involved submitting test results, health information, and other documents even for visa-free entry countries.
If you traveling to Europe in 2024, make sure to book your tours in advance to avoid disappointment.
Laine Alcantara – Travel Content Creator for LivTours