Being away from home on the 4th of July can be a bummer, but it doesn't mean you have to miss out on the spirited celebrations that make this day so special.
Being an American abroad, or even as an international traveller with a curiosity for cultural experiences, you have the unique opportunity to witness how the 4th of July unfolds in some charming cities of Europe.
Here's our catered list of celebrations happening in London, Rome and Paris on the 4th of July, 2023.
Where to celebrate the 4th of July 2023 in London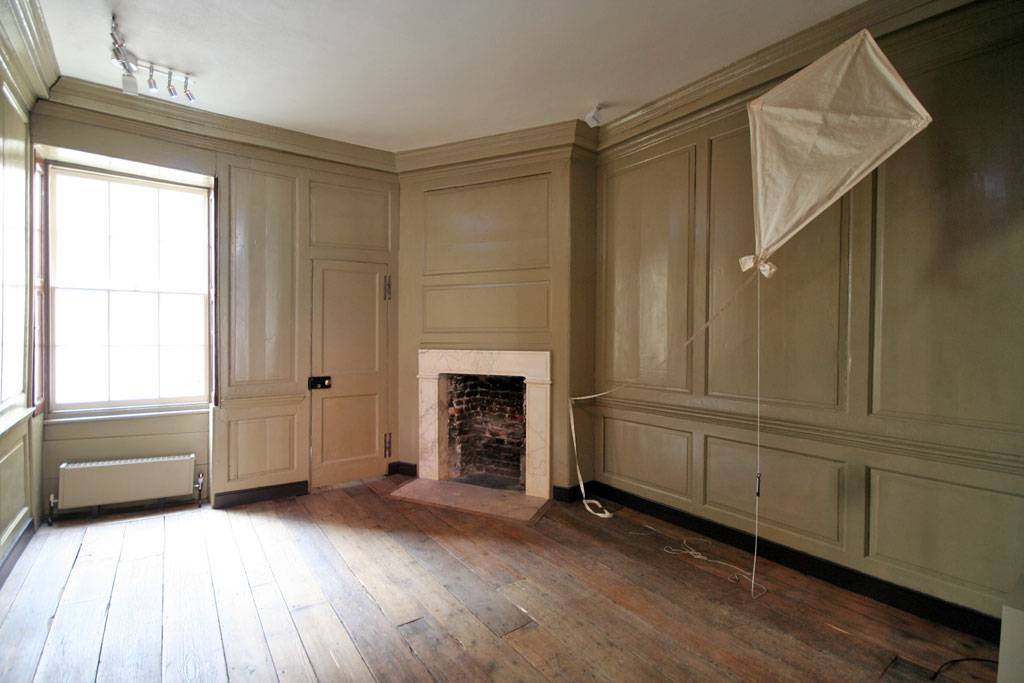 Spend the 4th of July at the home of Founding Father, Benjamin Franklin!
On this Fourth of July, the house will be transformed into a stage for a drama that tells the rich story of Franklin in London between 1757 and 1775. Available at 4 pm, 5 pm or 6 pm.
Location: 36 Craven St, London WC2N 5NF
Website: www.benjaminfranklinhouse.org/
Where to celebrate the 4th of July 2023 in Paris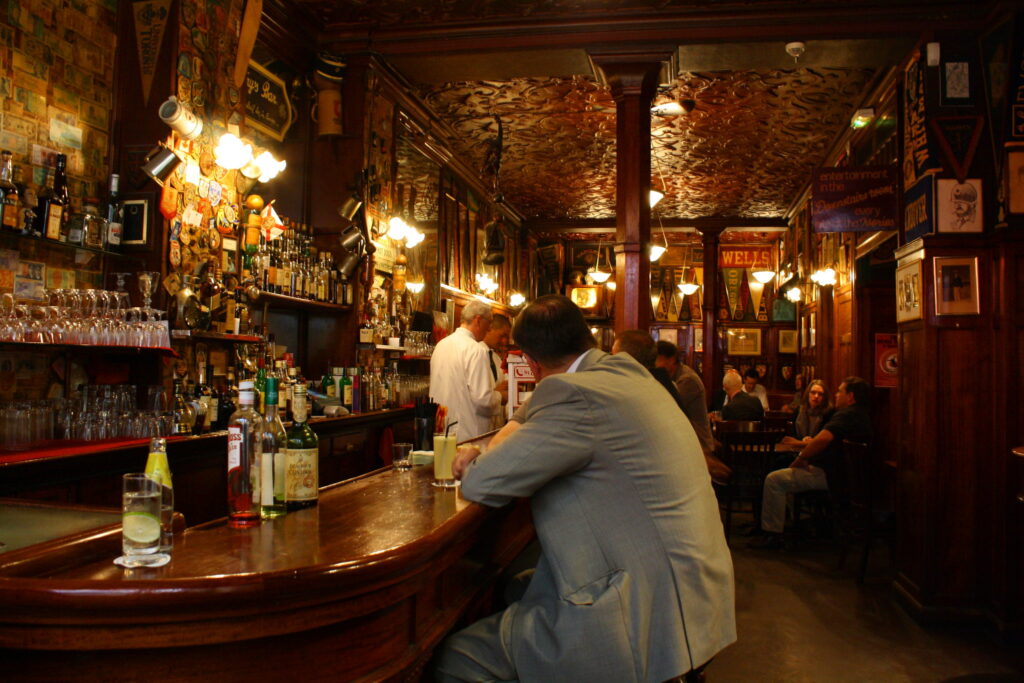 Have a drink at Harry's New York Bar
Nowhere in Paris will bring you closer to home than these red leather booths and classic wooden bar proudly bear witness to their early 20th-century origins, immersing you in an ambience steeped in history. It's a classic!
If you are in Paris this 4th of July, Harry's New York bar will do you right.
Where: 5 Rue Daunou, Paris
Where to celebrate the 4th of July 2023 in Rome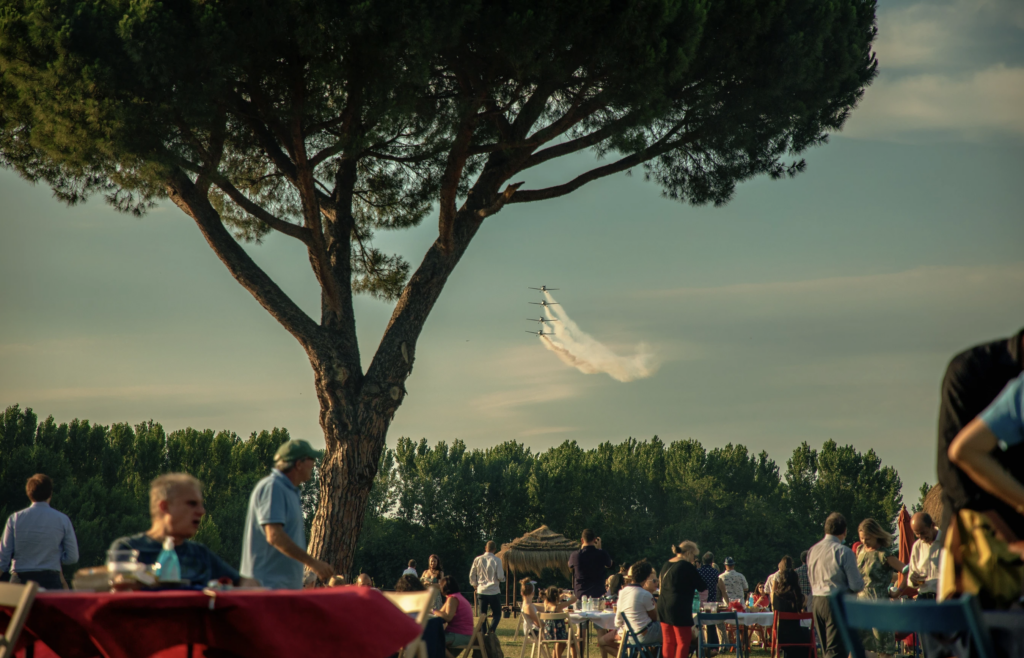 If you are in Rome for the weekend, you may be up for joining the American Club Rome for a women's charity polo tournament in support of the Komen Italia Foundation for the fight against breast cancer.
Experience a day brimming with entertainment as you celebrate American Independence Day with a thrilling lineup of games, attractions, a mouthwatering BBQ, an awe-inspiring airshow, the Lancieri di Montebello Exhibition, and, of course, a magnificent fireworks display.
This year's celebration promises to be the biggest yet, with prestigious sponsors and exciting prizes. To ensure your spot at the most anticipated event of the year, secure your tickets early.
When: Jul 02, 4:00 PM – 11:30 PM
Where: Città metropolitana di Roma Capitale, Via Acqua Felice, 37, 00040 Montecompatri RM, Italy
Book your tickets here