Whenever you think of Italy, the first thing comming to mind for most tourists to be, is either History or PASTA!
Italy is famous for its traditional and delish cuisine. Mainly because we are TOP ONE makers of fresh pasta.
There are more than 400 shapes of pasta (that we know of) made in Italy everyday, and that alone is just mind blowing.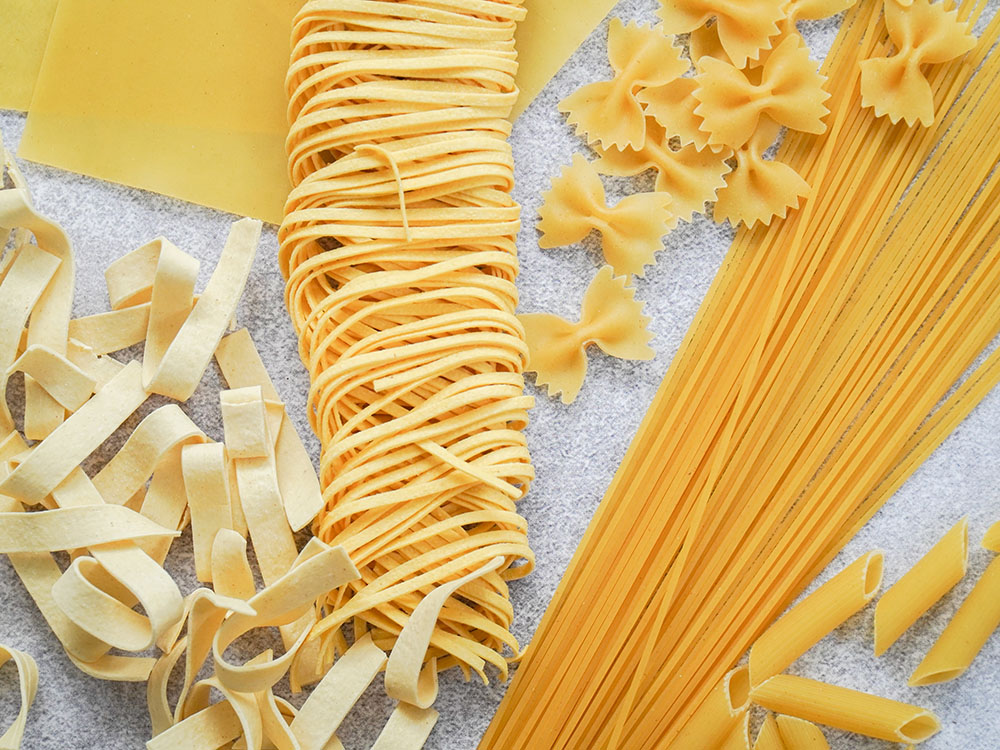 When I was a kid, I'd go to my Nonna's house in Italy and she'd make her top-secret pasta from scratch.
But let me highlight this one. I'm talking about something that even the FBI wouldn't have ways to get the recipe from that woman. I'm talking about her "Pasta Alla Norma" which I named "Pasta alla nonna."
Pasta Alla Norma is very popular in Italy but mainly in Sicily. You may (or not) have tried it there but you definitely saw it on the menu in many restaurants.
What's the story behind the Pasta Alla Norma?
I love the story behind this particular Italian dish because it always get me on a looping thread of trying to figure out how did Italians name some of their famous dishes. We will definitely cover this topic on another post and I'm already excited to write it. But let's go back to Norma and why did "she" become so famous.
Who was Norma?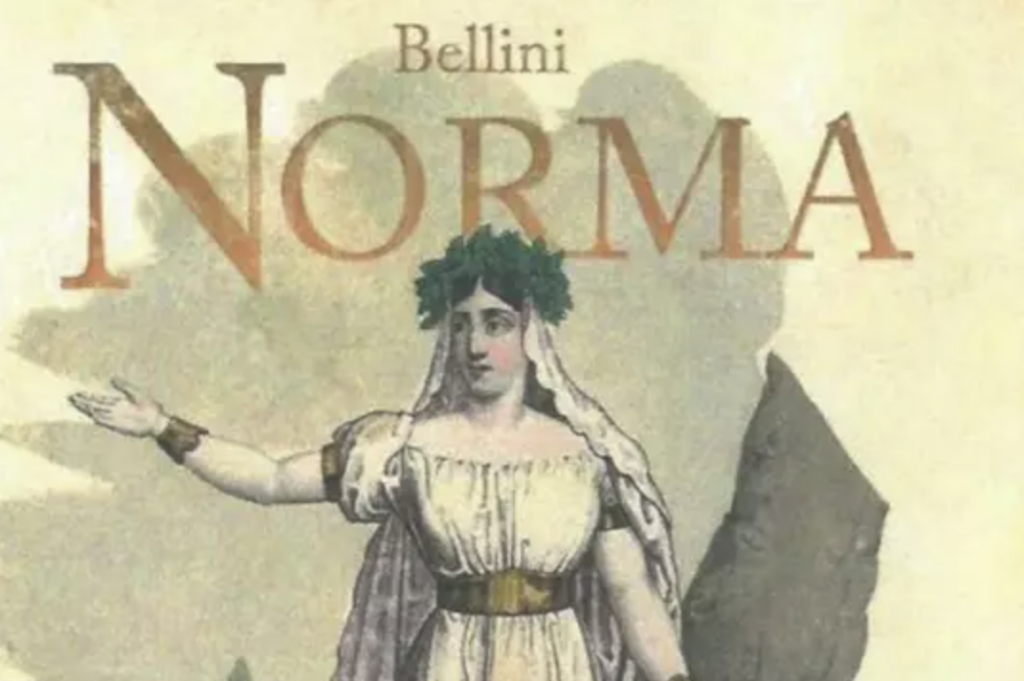 No! My nonna didn't invented the Pasta Alla Norma. And we certainly did not call her "Norma".
Norma was actually an opera in two acts produced in 1831 by Vincenzo Bellini. Bellini presented it to the public at the Teatro Alla Scala in Milan.
Now, here comes the most interesting part of this piece…
The Masterpiece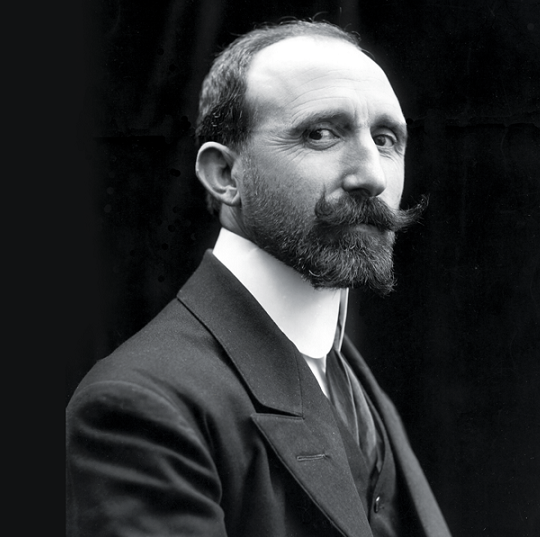 A writer and journalist called Nino Martoglio got really excited while tasting a delicious and well seasoned bowl of pasta and so he exclaimed: "Chista è na vera Norma!" which translates to "This is the real Norma!", referring to Bellini's masterpiece.
I could just leave you here, but you must be curious to find out what makes the Pasta Alla Norma so famous, right?
The Recipe
The Pasta Alla Norma is typically prepared with penne and fried eggplants and tomatoes. Even though it seems like a very simple dish to make, it can take up to 90 minutes to prepare this dish if you want to achieve any level of perfection.
Finally, among the many reasons why you should try this dish on your next trip to Sicily, the Pasta Alla Norma was pointed as the "Dish of the year" by the BIT in 2018.
So, who is hungry?