If you are visiting Bologna and decided to stretch your trip about 40 km north-west, you will eventually meet Modena. An enchanting and remarkable town with rich history and some really charming sights.
For history lovers, foodies, art lovers, and sports car enthusiasts alike, Modena is the perfect place to visit when the explorer inside you, itches for new grounds.
Today we want to share with you a few highlights of our Modena Walking Tour and what you will get to see and learn on our guided tour. Let's start with:
Piazza Roma and the Grand Ducal Palace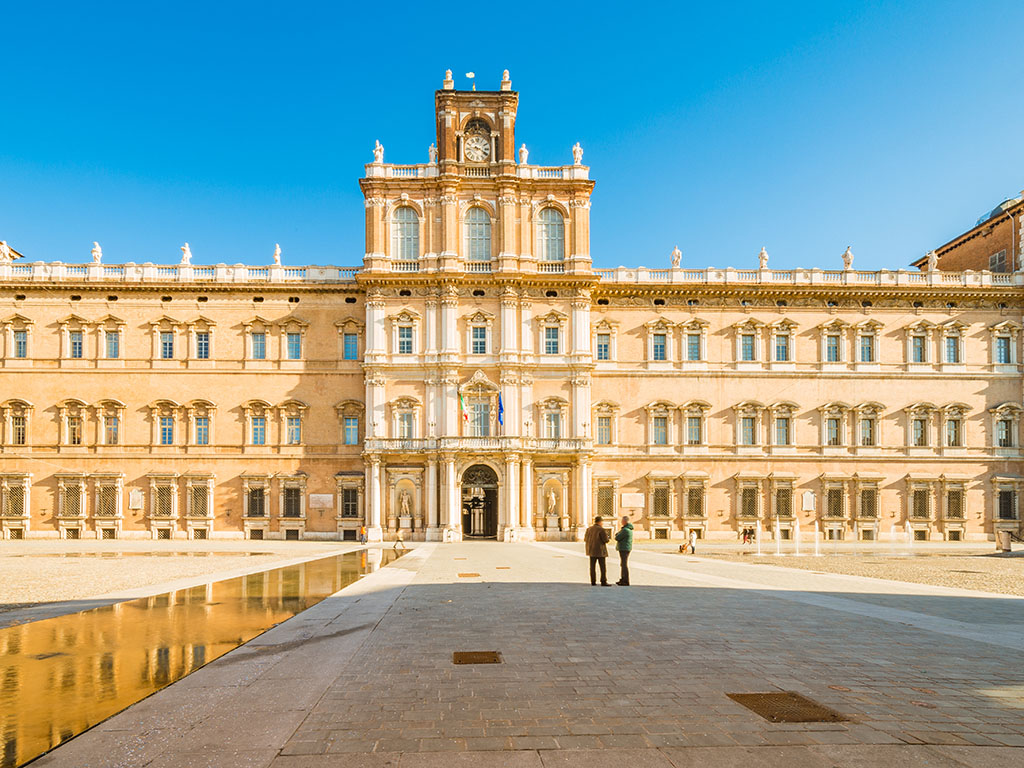 If the baroque style of Italian art and architecture intrigues you, wait until you see the Grand Ducal Palace and hear some really curious facts about it . This palace is simply a Renaissance masterpiece. Residence of the Este Dukes of Modena from 1452 to 1859, you will not walk past the Palace without a "wow".
Santa Maria della Pomposa
This 12th century ancient church includes the tomb of Ludovico Antonio Muratori. A well known for his famous work as a Modenese historian.
You can also take a brief stroll to the Novi Sad, an archaeological park filled with ancient artefacts and Roman homes. You might even get to hear some stories about one of Modena's most famous residents, especially Enzo Ferrari.
Piazza Grande and Duomo di Modena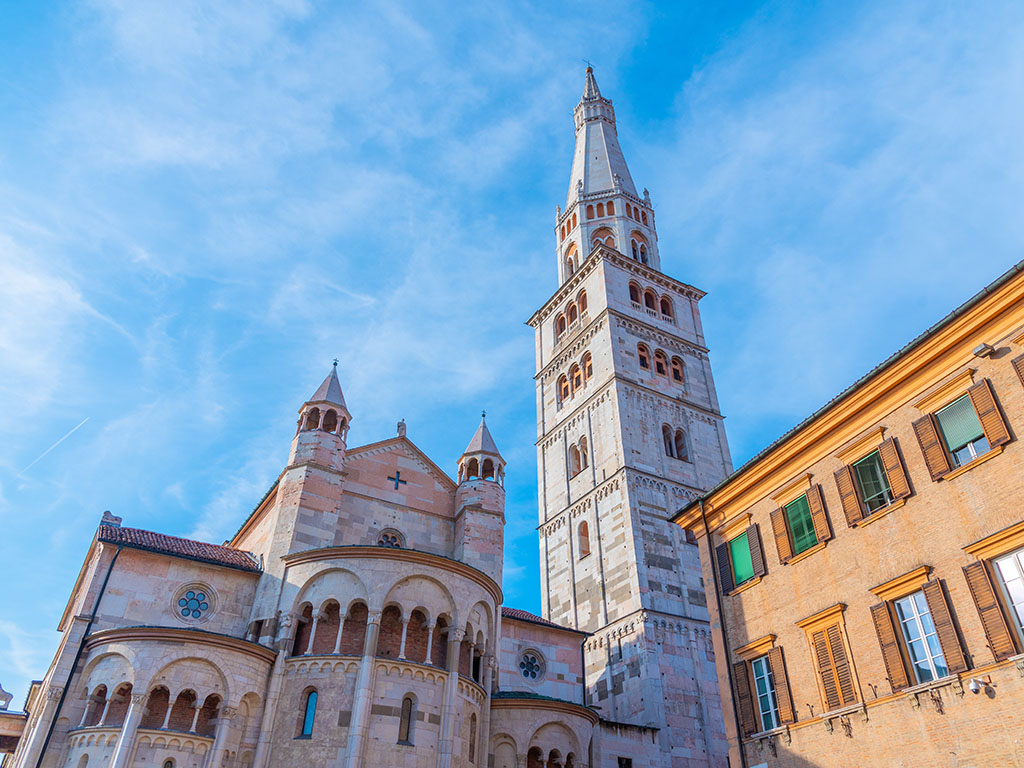 The grand, stone square piazza is recognised as a UNESCO World Heritage site. Among this piazza's many historical monuments and buildings is the Duomo di Modena. The cathedral feature a Romanesque architecture, medieval sculptures, and white stone facade. Inside, you will certainly see beautifully carved columns and phenomenal religious artwork.
Modena Albinelli Markets
These notorious markets are known for their Art Nouveau style and Graziosi's beloved "Fruit Bearer" sculpture. During the tour, your guide will get you wandering like a local and exploring the most amazing food stands and traditions. Oh I know! Moderna always gets me excited too! If you are dying to experience the real gems of Moderna, we got you!
Go check out our two hour, private walking tour in the heart of Modena at https://livtours.com/tours/modena-walking-tour/
We can't wait to have you loving Moderna just as we do!
Ciao!