The Sagrada Familia, a unique masterpiece of Antoni Gaudi, is one of the most famous landmarks in Barcelona and it was registered as a UNESCO world heritage site in 1984.
The towers represent some of the most important figures in Christianity, including the apostles, evangelists, the Virgin Mary, and of course, Jesus Christ himself. And the best part? You can climb them! That's right, you can climb up to the top of these magnificent towers and get a bird's eye view of the entire city of Barcelona.
But, is it worth climbing the tower? Our honest answer is: Absolutely! And here's why.
Panoramic Views
The climb to the tower of the Sagrada Familia offers breathtaking views of Barcelona, from the iconic Park Guell to the Mediterranean sea. Snap some photos and take in the stunning scenery. It makes you feel at the top of the world.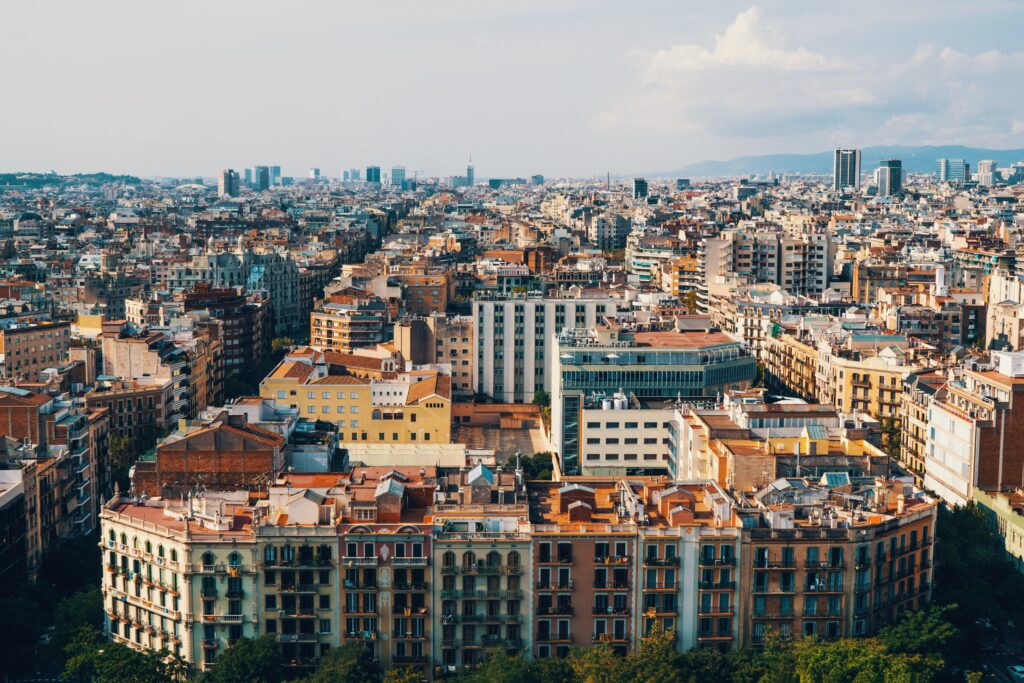 Gaudi's Artistry
The climb gives you a closer look at the intricate details of Gaudi's artistry, including the stunning stained glass windows, and the exceptional carvings. Getting to the top of the Sagrada Familia, also gives you a deeper appreciation for this iconic architect.
Historical Significance
The Sagrada Familia is not just a stunning architectural wonder but also holds a rich history. Climbing the tower with your LivTours guide provides insight into the history of the building and its cultural significance.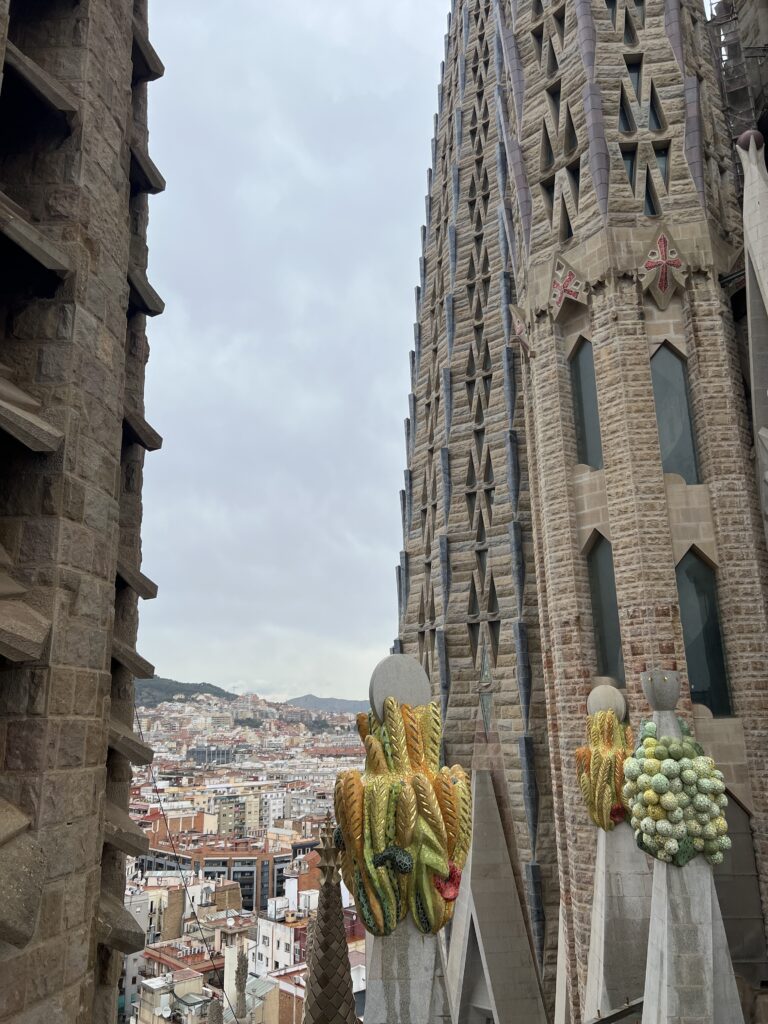 Unique Experience
Climbing the tower of the Sagrada Familia offers a unique experience that can only be found in Barcelona. Don't miss out on this amazing opportunity to interact with Gaudí's most famous work on a top level. You will get to see Barcelona from a new perspective and immerse yourself in the beauty and history of one of the city's most iconic landmarks.
If you would like to include Sagrada Familia Tower Tickets in your private tour, you can do so at checkout when completing your booking. Tickets are only €25 and admit 2 people.
Have fun at the top of the world in Barcelona!