What is limoncello?
If you've ever been to the Amalfi Coast, you'll know exactly what limoncello is. Lemon trees grow along the streets of the picturesque towns. You'll see shops full of this delicious lemony liqueur, many of which offer tastings and a peek into their distillation process. There'll be plenty of opportunities to taste it as restaurants typically offer it to guests at the end of meals and creative local chefs add it to their desserts.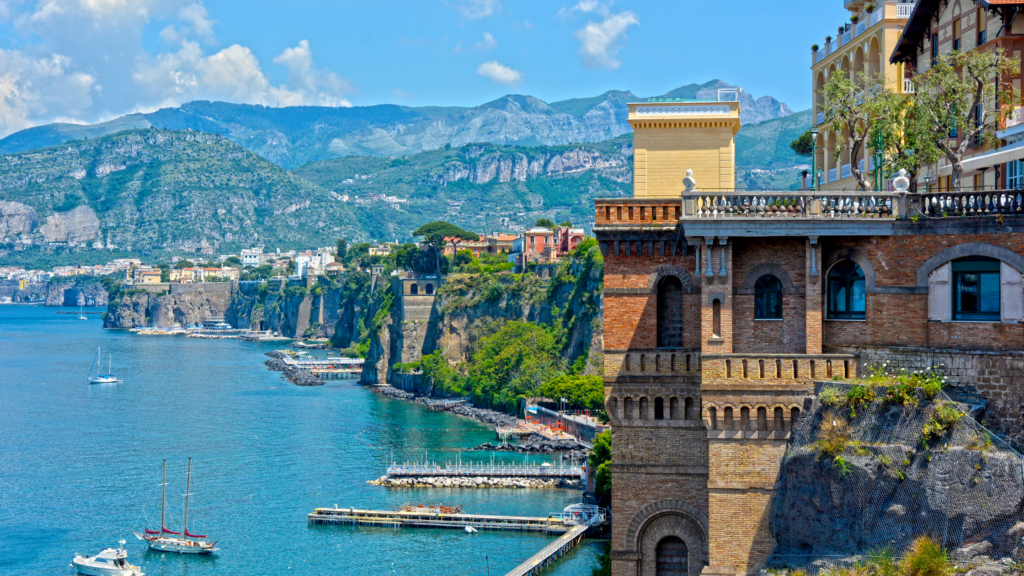 How is limoncello made?
Making limoncello is surprisingly easy, easy enough to try it at home.
Limoncello is traditionally made using a specific type of lemon called the Sfusato Amalfitano, big lemons grown on the Amalfi coast. The recipe is super simple which just 3 ingredients: lemon zest, vodka (or highly concentrated ethanol), and simple syrup.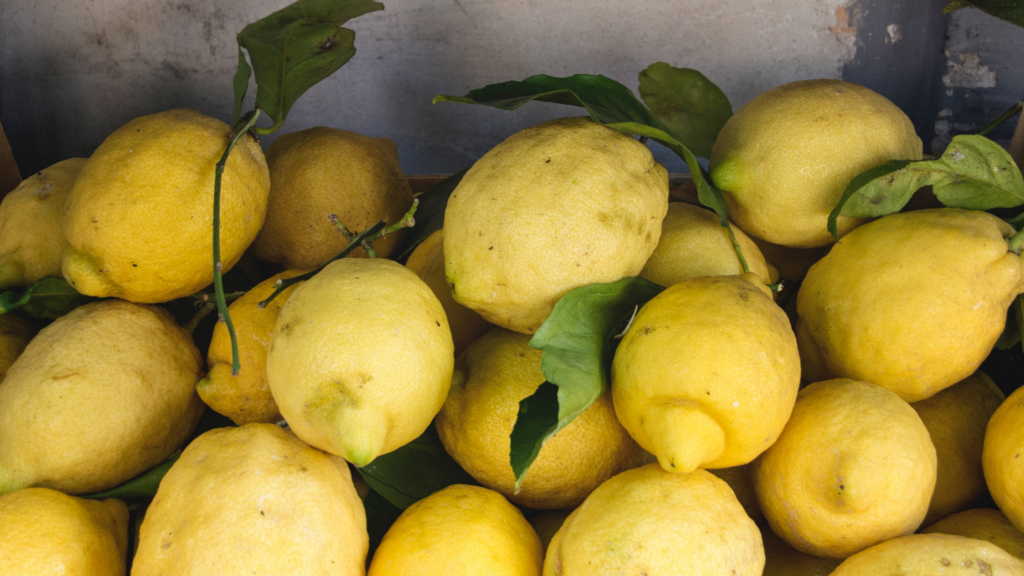 The recipe
10 Amalfi lemons, or similar
1lt 90-95% proof alcohol
1lt water
400g caster sugar
Find the right lemons. You need to choose untreated lemons. It's best to find lemons with a thick peel, like Amalfi lemons, which are easy to peel.
2. Wash the lemons and remove the zest. You need to avoid the bitter pith, a lemon zester or vegetable peeler makes this part much easier.
3. In a large bottle or mason jar, soak the zest in vodka (or ethanol) until all of the lemon oil has been released. This step should take about a month. The longer the mixture steeps, the more powerful the lemon flavor becomes, so don't rush this part.
4. Heat the water and sugar in a pan until the sugar has dissolved. Leave to cool.
5. Strain the mixture to remove all of the lemon zest.
6. Add the sugar mixture to the alcohol.
7. Pour the limoncello into bottles, give as gifts or keep in the fridge to enjoy yourself!