If you need a negative test to travel, it's pretty easy to get a COVID test in Rome.
The most common COVID tests are molecular (PCR) tests and rapid antigen tests. Check with your airline which kind of test you need and when you should take it. Though antigen tests produce quicker results, molecular tests are generally more accurate.
Can I get a COVID test at Fiumicino Airport?
Travelers using Fiumicino airport can get rapid antigen and molecular tests at Terminal 3. A €20 antigen test comes back within 20 minutes. A molecular test costs €69.88 and the results take 36 hours. This is an easy, affordable option for travelers coming in and out of Rome, and all you have to do is fill out a form beforehand.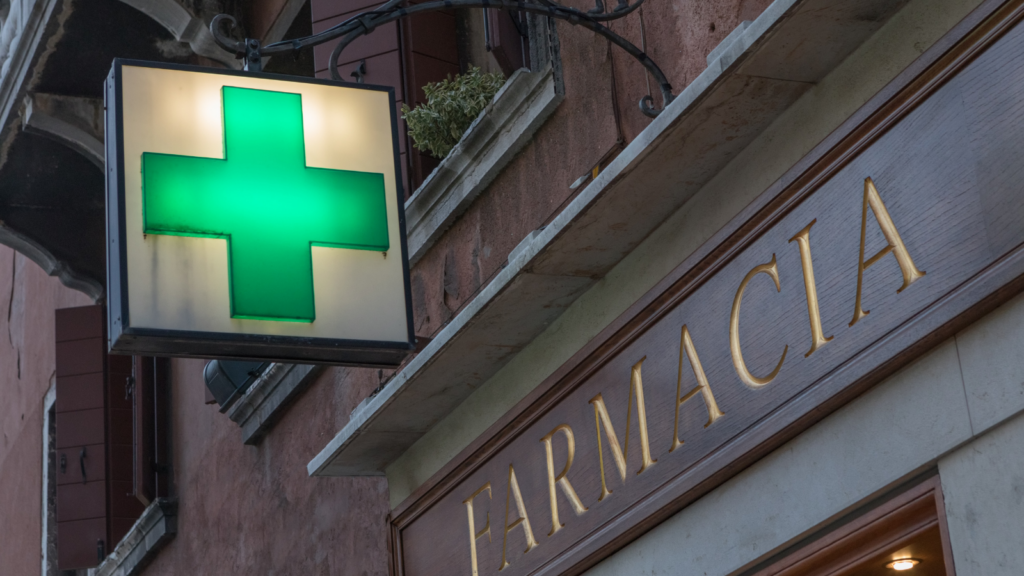 Where can I get a test in Rome?
If you are already in Rome and need a COVID test, pharmacies are usually a great option. Many pharmacies across Rome conduct both antigen and antibody tests without a prescription. All you need to do is book an appointment online ahead of time. Check out this interactive map to find a pharmacy near you or keep an eye out for the white tents around the city.
How much does the test cost?
A cost for a rapid COVID test is €15 in a pharmacy. In Italian it is called tampone rapido.
Can I get the results in English?
If you need your test results in English, you should check with the pharmacy when you make the appointment. The larger lab chains offer results in Italian and English, though there may be an additional cost.
Can I get a Green Pass with COVID test?
Green Pass is the name of the vaccination certificate in Italy.
Until December 6th, it was possible to use a negative COVID test to get the Green Pass you need to enter museums, restaurants and public transport. But under the current rules, the Green Pass is only available with proof of vaccination, including your CDC card.