This page was last updated on 17/01/2022
If you're planning to go on vacation, you'll need to know what the COVID entry rules are and exactly what you need to do before you travel.
The COVID entry requirements across the European Union are pretty standard, though there are a few variations in each country. The following rules apply to vaccinated visitors arriving from the United States who haven't been in any other country in the previous 14 days.
Can I travel to Europe if I'm not vaccinated?
All countries have entry rules that cover unvaccinated travelers. If you aren't vaccinated you can expect to have to self-isolate for some days, however, vacationing could be difficult in some countries. Until December, a negative test result was sufficient to visit museums or sites in Italy and France, but under the latest rule, you require a vaccination certificate. Find the links below for the government advice page for the country you want to visit with detailed advice for unvaccinated travelers.
What are the COVID entry requirements across Europe?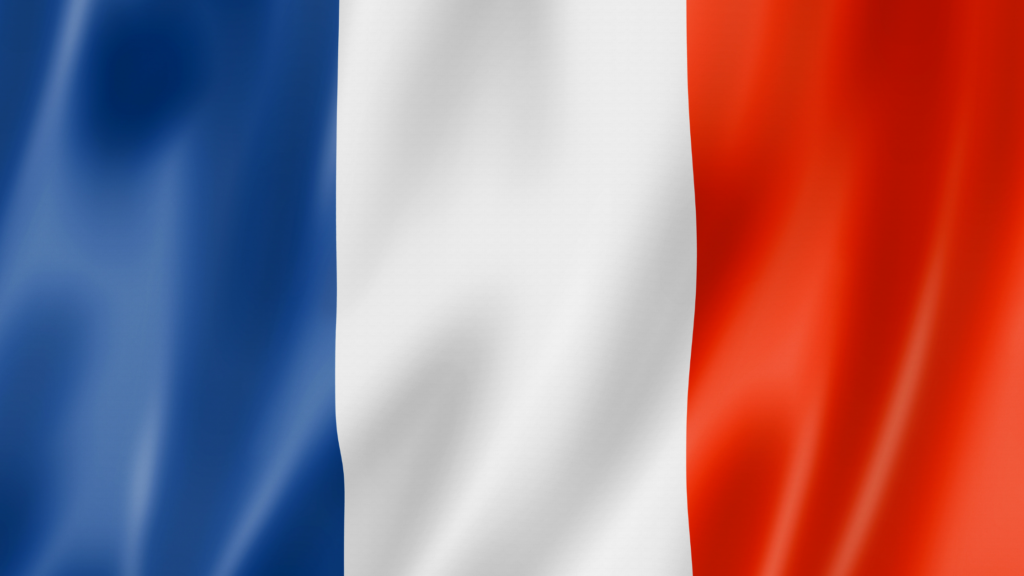 France
Negative Molecular (PCR) or Antigen test, taken 48hrs or 24 hrs before travel (depending on country of departure). Passengers from EU are excluded from this rule.
Fill in a form that you swore that you have not had any symptoms withing 15 days prior to your trip. Download the declaration template here.
Vaccination certificate.
For details of exemptions and rules covering unvaccinated travelers, click here.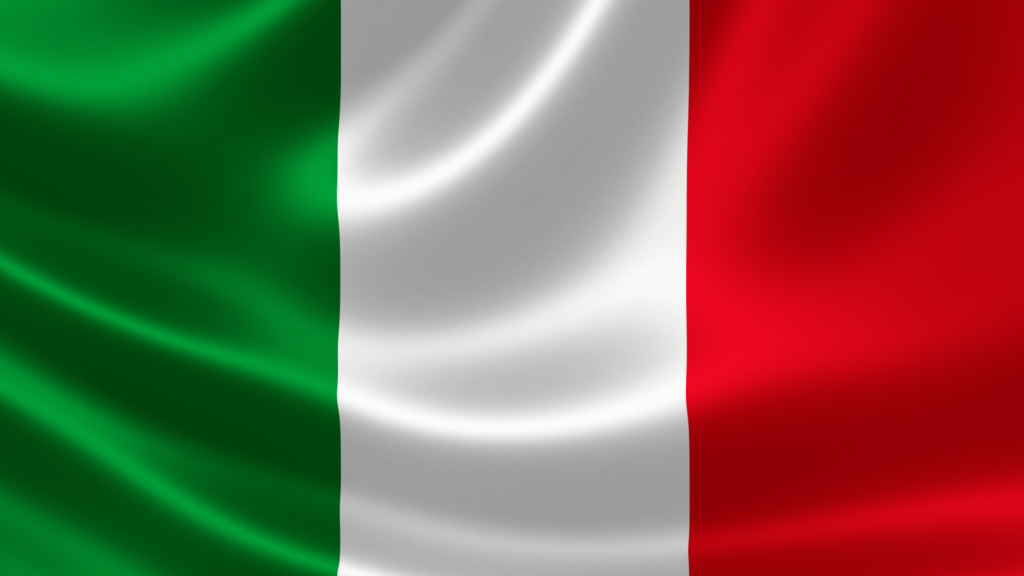 Italy
Complete a passenger locator form
You need a negative test result before you leave, either:

Molecular (PCR) 72hrs before entry in Italy (48hrs from the UK & Northern Ireland)

Antigen 24hrs before entry

Vaccination certificate
NOTE: From February 1st the expiration date for the second vaccination shot decrees to 6 months. Meaning, if you have not received a booster shot and it's more than 6 months since you received the second shot then you are not considered fully vaccinated in Italy ad will not be able to visit museums, restaurants etc.
For information on COVID entry rules for unvaccinated travelers, click here.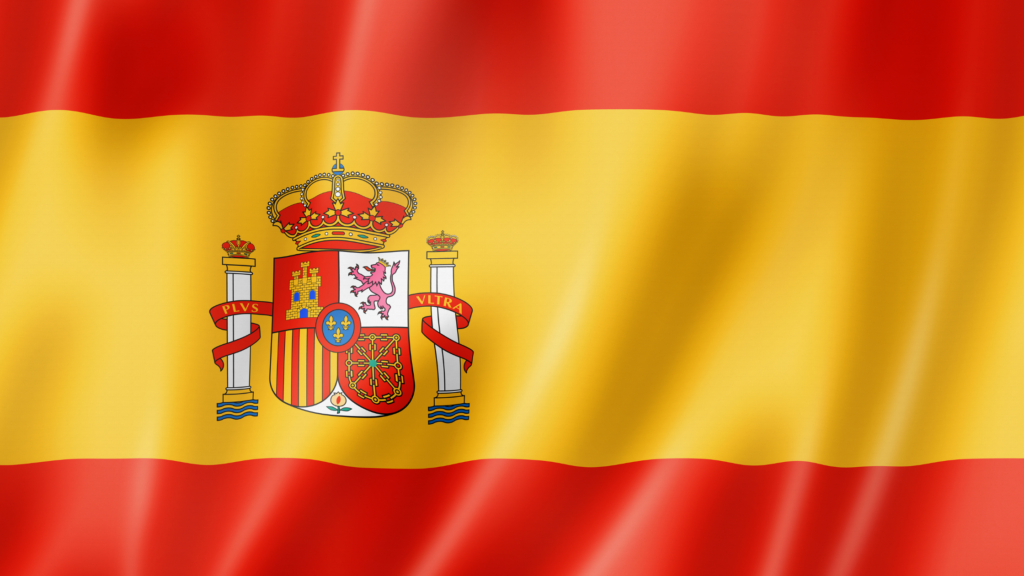 Spain
Arrivals from the US could have to take a test on arrival, or up to 24hrs after arriving in Spain.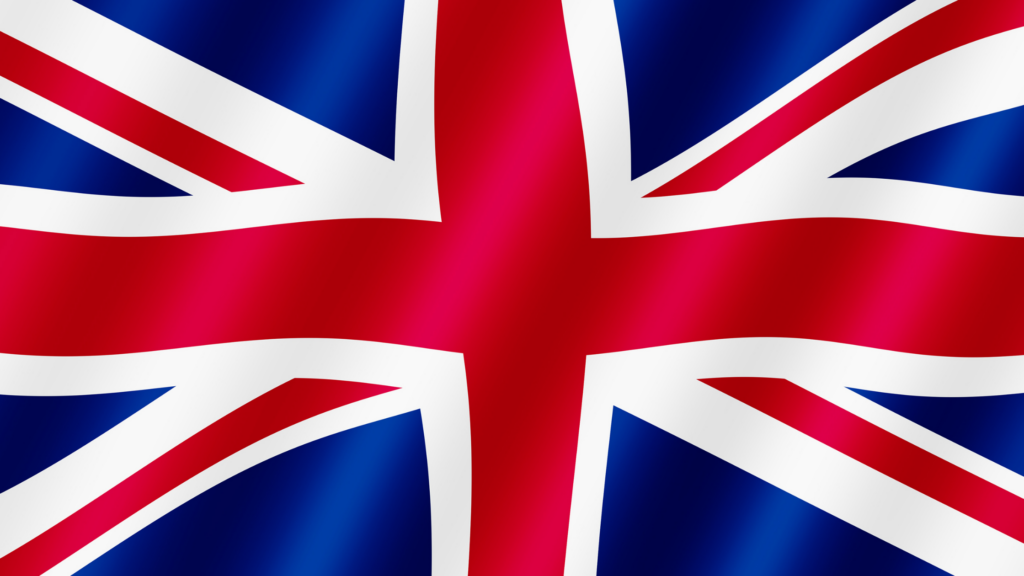 United Kingdom
All vaccinated travelers (min 2 doses) and children over 5 years has to take an antigen test (lateral flow test) or a PCR test within 48 hours of arrival.
The traveler has to isolate until you get the test result. This can be eliminated if you take an antigen test as soon as you arrive to the airport.
Complete a passenger locator form before traveling (mandatory for both vaccinated and unvaccinated travelers).
Unvaccinated travelers must take an antigen test or PCR in the 48 hours before departure. Once you arrive in the UK you have to quarantine for 10 days. You must also take a PCR test on day 2 and day 8 after your arrival.
Find more information on the COVID entry requirements for the UK here.